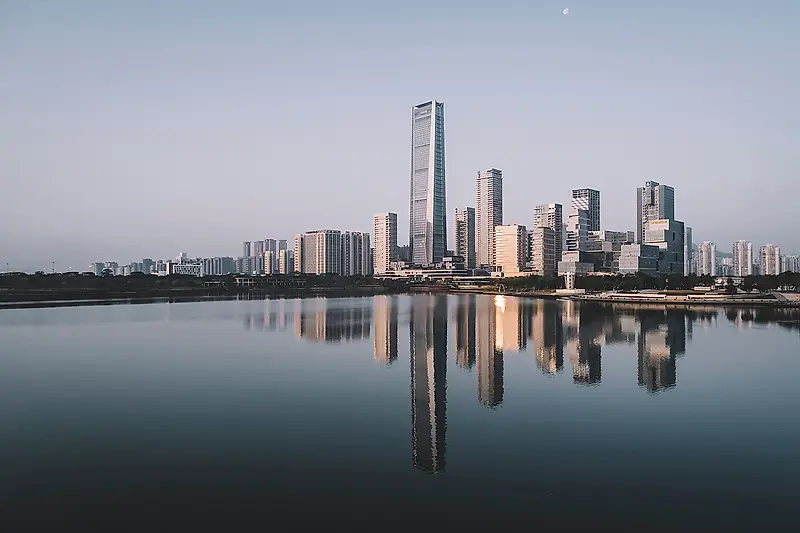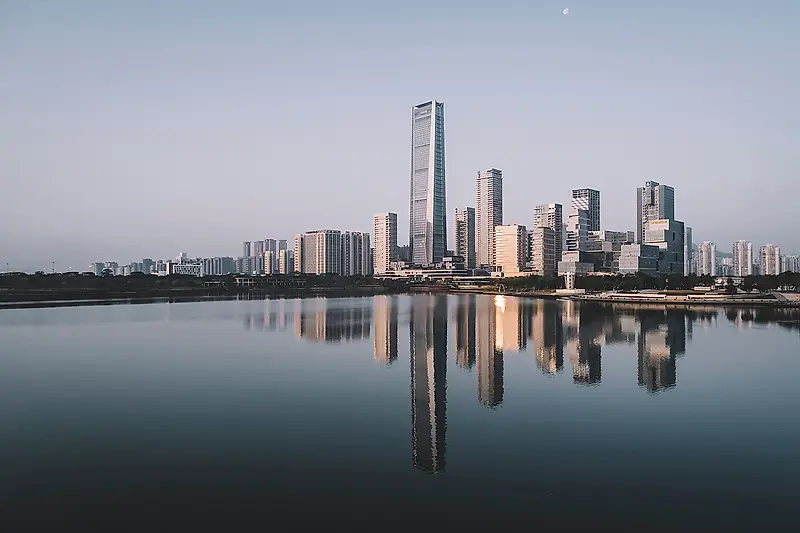 One Shenzhen Bay Featured in Architectural Practice Magazine
The KPF-planned and designed mixed-use development earned a spotlight in the magazine's issue on international design firms in China.
One Shenzhen Bay includes six high-end residential towers, one office tower, and a landmark 338-meter mixed-use tower that houses the prestigious Raffles Shenzhen. The article highlights the development's location on reclaimed land in the Houhai District and its success in integrating different programs to create a vibrant environment.
Across the different elements of One Shenzhen Bay, a consistent design unifies the development, through elegant and orthogonal elements that identify the towers on the city's skyline. To the east, users are granted expansive views of the bay. Fountains, pools, and landscaping embed nature in the development, adding a sense of serenity.
Read the full piece in Architectural Practice here.