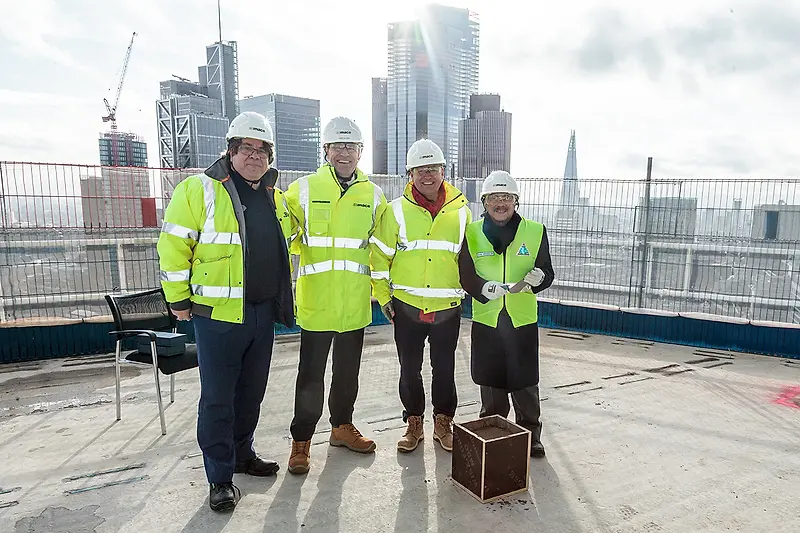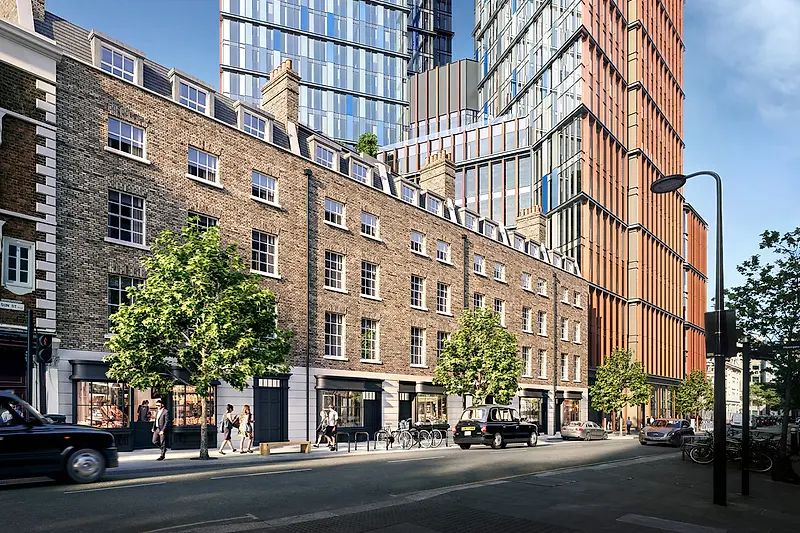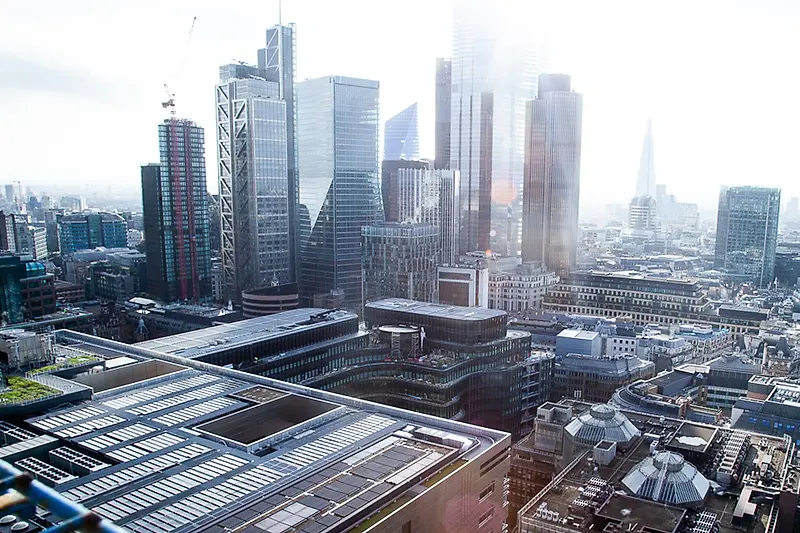 One Crown Place Tops Out in London
KPF celebrated the topping out of One Crown Place in London with client MTD Group, development manager CBRE and Mace, the principal contractor, at an event on January 16.
"We're delighted with the progress at One Crown Place," says John Bushell, KPF Design Principal. "This is a truly mixed-use scheme, occupying most of a city block and activated on all sides by a diverse range of uses including 243 residences, commercial and affordable office space, ground floor retail units, a new urban courtyard and a boutique hotel."
An important regeneration project in the London Borough of Hackney, One Crown Place combines old and new to form a dynamic city block. Two new residential towers rise out of the office podium and reach 29 and 33 storeys, mediating between the height of the nearby 'City Cluster' and newer towers in Hackney.
With triangular plans and offset cores, the two towers provide outstanding views and natural daylight, plus building services have been carefully planned to free up roof space and provide roof gardens for residents. The external perimeter facades feature glazed terracotta, referencing the masonry and glazed-brick buildings that characterise the area. On the interior facades, bespoke screen-printed glass panels juxtapose against the terracotta. Designed by KPF in collaboration with artist Stig Evans, they draw inspiration from paintings by John Constable and J.M.W Turner as well as the materiality and heritage of the area.