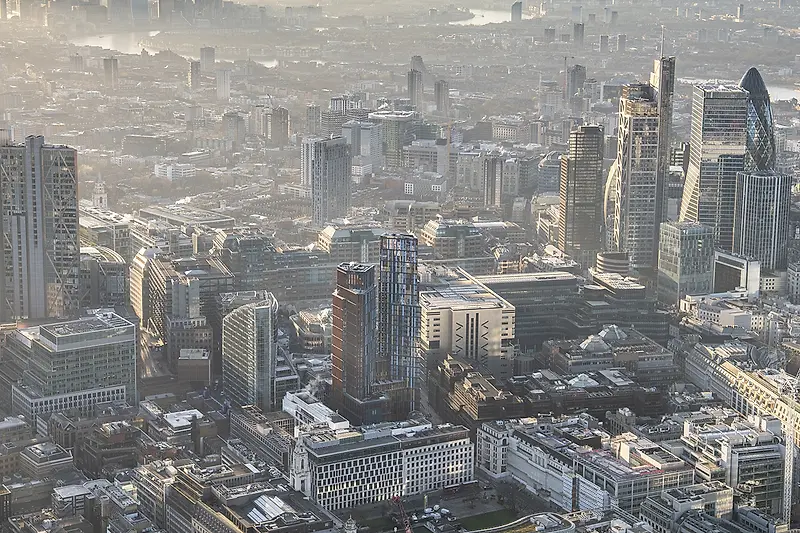 One Crown Place Shortlisted in the AJ Architecture Awards
One Crown Place revives an urban block, demonstrating how an intense mixed-use plan can contribute positively to the urban fabric. The project is a complex mix of office, affordable office, hotel, residential, and retail. The scheme incorporates a voluntarily retained Georgian terrace, new build comprising a commercial podium and two residential towers, and a 1970s office that is currently being retrofitted. The carefully scaled and shaped composition responds to the context with a material palette of brick and terracotta reflecting the character and diversity of Hackney. A mix of old and new, it brings 24/7 activity to all sides of the site.
Find out more about the AJ Architecture Awards and see the full shortlist here. Winners will be announced in November 2022.