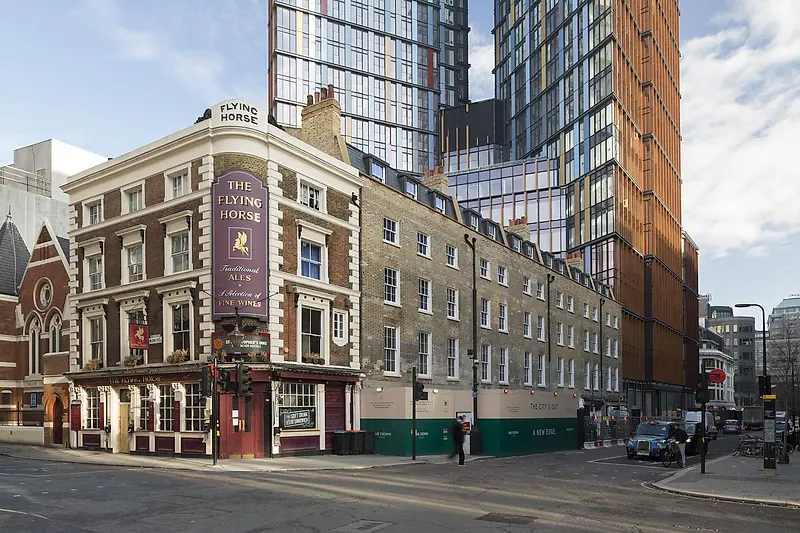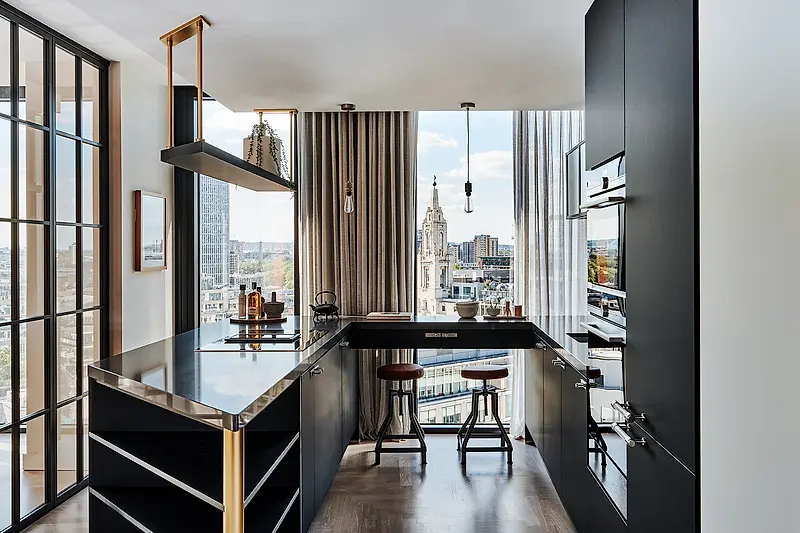 One Crown Place Shortlisted in Multiple Awards
One Crown Place comprises two residential towers, of 29 and 33 storeys, above a six-storey office and retail podium. The triangular massing of the towers provides slender proportions from key city views, to minimise local impact, and creates interesting residential units with optimised views out.
The building is part of the wider One Crown Place development, designed by KPF, which revives an urban block on the edge of the City, with a range of uses and a complex mix of old and new.