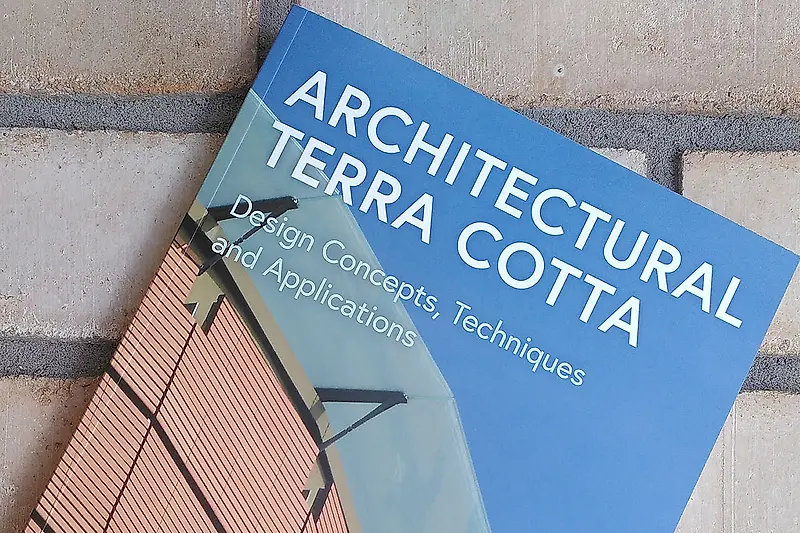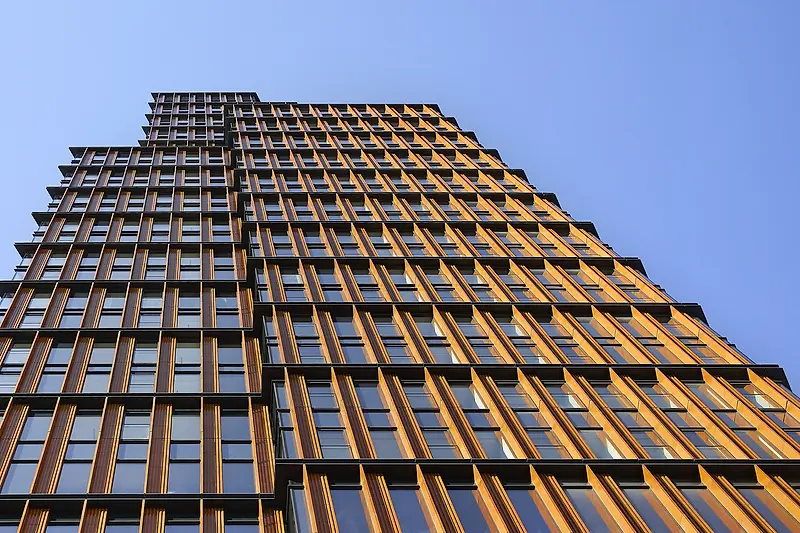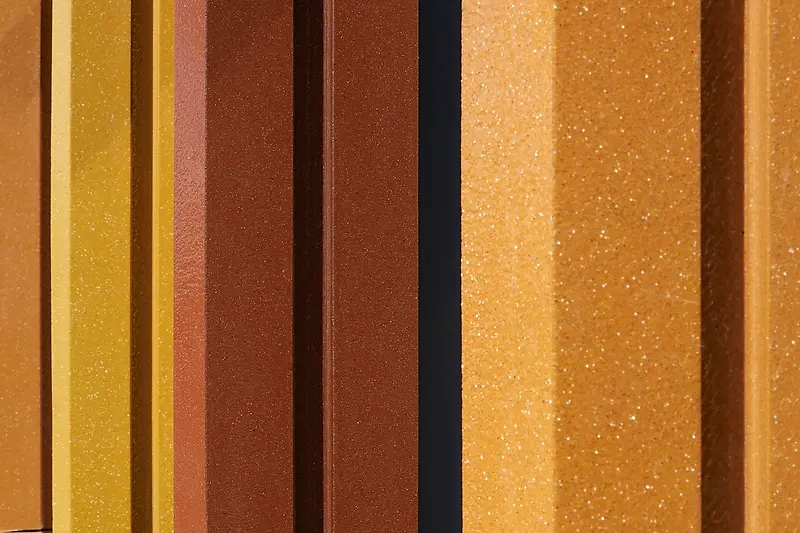 One Crown Place Featured in Architectural Terra Cotta Book
Architectural Terra Cotta examines the evolution of terra cotta and prepares architects and builders to make new, creative uses of the timeless material. One of the oldest manufactured building products, Terra Cotta has again become a material of choice in contemporary façade design. 'From the walls of Babylon to high-performance rain screens, terra cotta claddings have repeatedly proven to be technically superior and aesthetically triumphant', the book claims.
Located in a conservation area, One Crown Place was designed to be specifically 'of Hackney' – not an extension of the City of London with it's largely glass and steel aesthetic. KPF researched the materials, scale and proportion of surrounding warehouses to inform composition and detail. Textured terracotta was specified for the perimeter, rising the full height of the new building, informed by the masonry and glazed-brick buildings that characterise the area.
Donald B. Corner is a practicing architect and member of the College of Distinguished Professors of the Association of Collegiate Schools of Architecture. John Rowell is a professor of architectire and founding principal of Rowell Brokaw architects in Eugene, Oregon. For the past 25 years, Professors Corner and Rowell have offered an integrated course in the technology and design of building enclosure at the University of Oregon. Order your copy here.