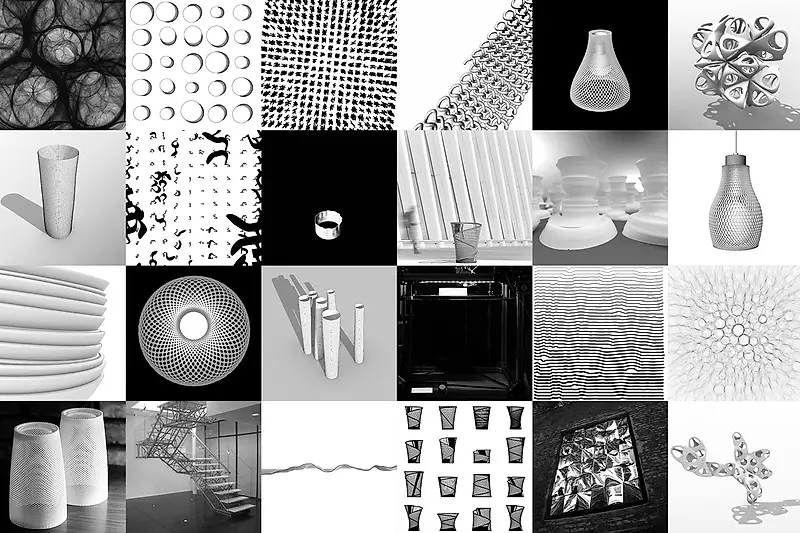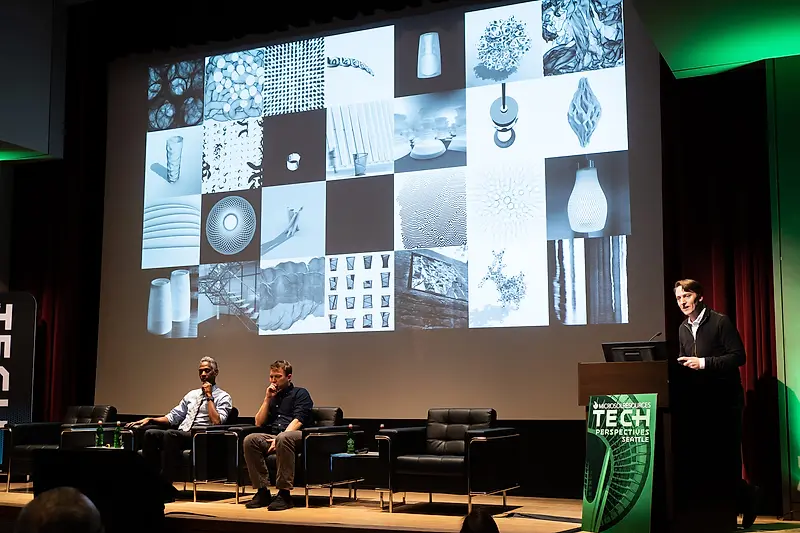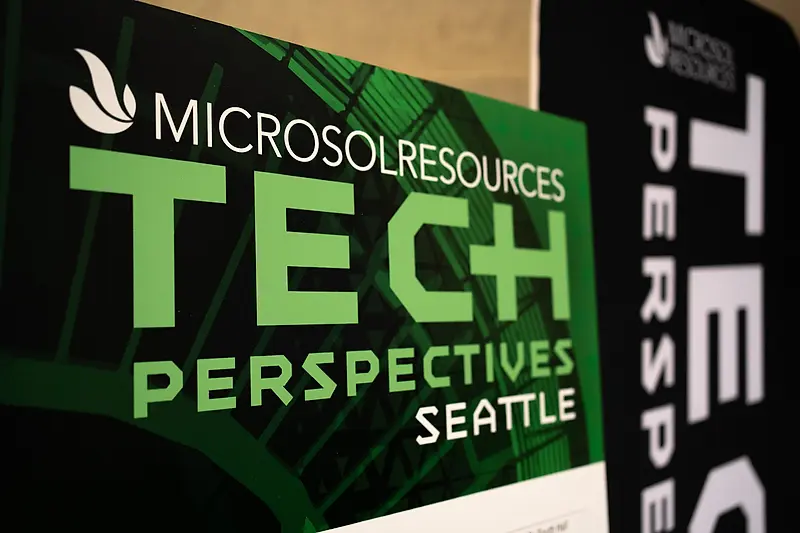 Nicholas Desbiens Presents at TECH Perspectives Seattle
The head of KPF's Digital Practice joined the conference's "Smart Buildings" panel to share the firm's industry-leading technology practices.
Held in the Seattle Art Museum on February 11th, the event brought together thought leaders at the forefront of building innovation to discuss technologies that are reshaping the AEC industry. Desbiens discussed the firm's commitment to leveraging applied research in building information modelling (BIM), computational design and contemporary data-driven digital workflows, using KPFui's Generative Urban Design tools and projects like Hudson Yards, One Vanderbilt, and the soon-to-open Abu Dhabi International Airport as case studies.
Additional speakers at the Microsol Resources-hosted conference included Stephen van Dyck, Partner at LMN Architects; Burt Goncalves, Studio BIM Leader at NBBJ; keynote speaker Maria Mackey, Real Estate Director of Vulcan Real Estate; and more.
TECH Perspectives conferences are held each year in New York, Boston, Philadelphia, and Seattle. Learn more here.