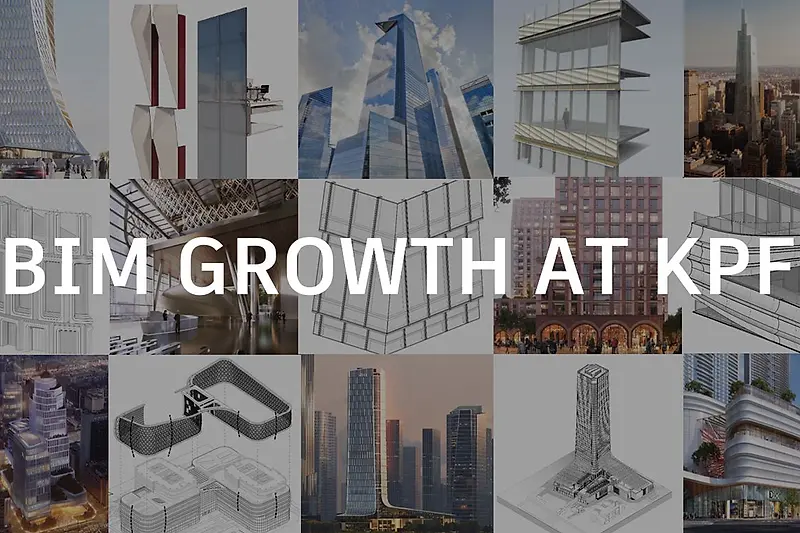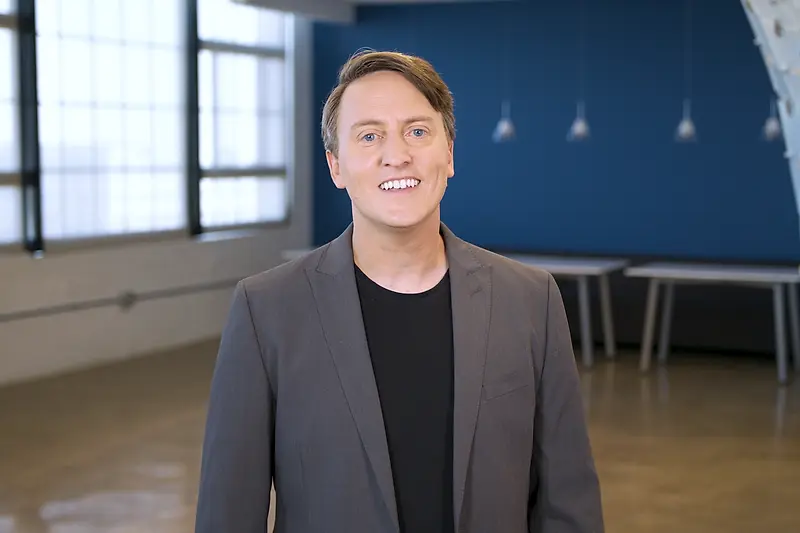 Nicholas Desbiens and Three KPF BIM Specialists Present at Autodesk University
Kicking off on October 5th, the conference featured talks from KPF's Head of Digital Practice and members of the BIM team, highlighting the firm's use of technology to respond to design challenges and evolving climates.
The three-day digital conference provides a platform for industry experts to share their involvement in their progressing fields. Available on demand during the conference, viewers tuned into a talk hosted by Nicholas Desbiens titled "Architecture in the Age of More, Better, and Faster." Nicholas discussed KPF's use of data-driven visualization tools to design and build the tallest buildings in the world. View Nicholas' full talk here.
On October 6th, three of KPF's BIM specialists, Veronica Quintero, Martin Coyne, and Alex Wilson, explored the importance of education, automation, and data in relation to Building Information Modeling (BIM) at KPF. They provided insight into the firm's use of data and intelligent models and discuss how they aid design and technology teams to assess model health and identify potential issues. The talk took place at 3 PM EST.
Learn more about Autodesk University here.