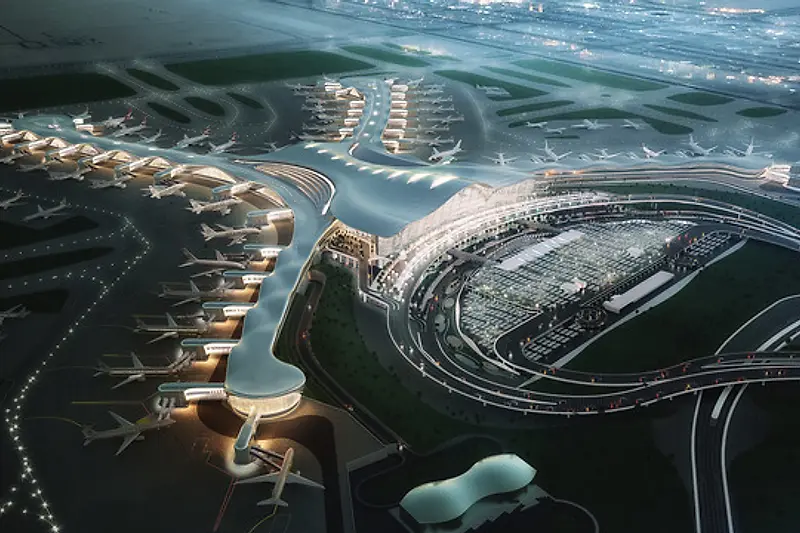 Mustafa Chehabeddine Presents at the Next Generation World Airports Conference
KPF Design Principal Mustafa Chehabeddine presented a session on World Class Airports at the recent Next Generation World Airports Conference near Melbourne, Australia, on February 27th.
Looking at diverse projects from Roppongi Hills in Tokyo to Hudson Yards, New York, and London's Covent Garden, Mustafa discussed how lessons learned across global master planning projects has informed a new type of interior urbanism in airport design. The session continued with a case study on the Abu Dhabi Midfield Air Terminal Complex. When completed, the new terminal complex will process up to 80 million passengers each year, to meet the needs of the rapidly expanding Middle East Capital.
Part of Avalon 2019, the Australian International Aerospace & Defence Exposition, The Next Generation World Airports Conference detailed the innovative and exciting strategies behind some of today's most cutting-edge airports. To learn more about the event, click here.