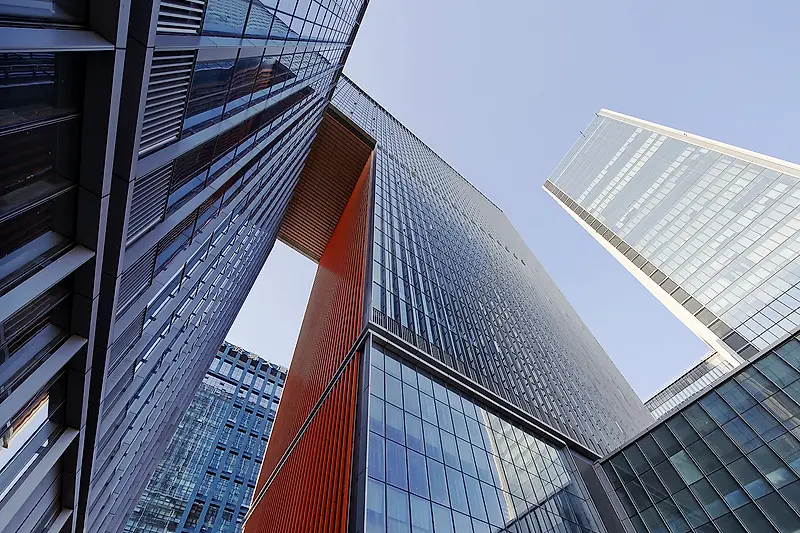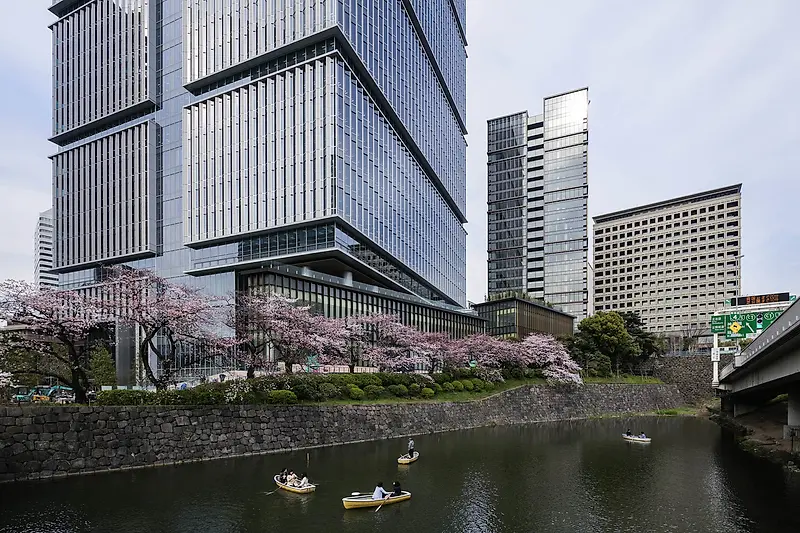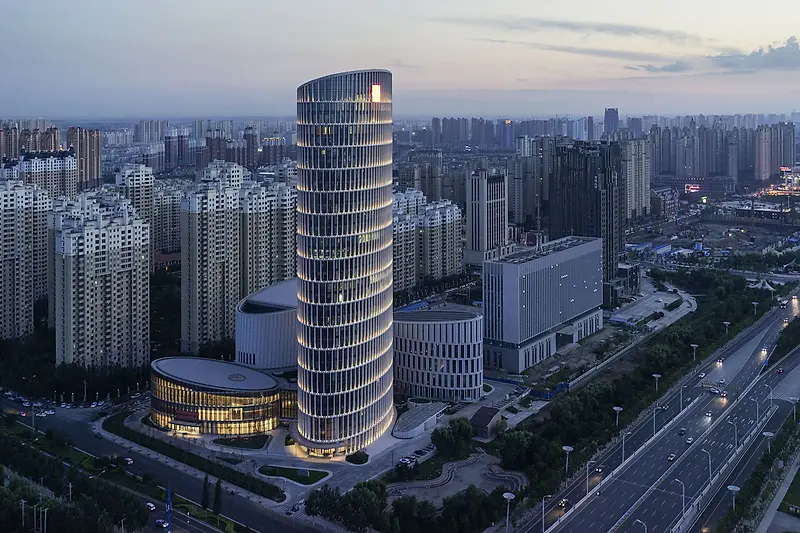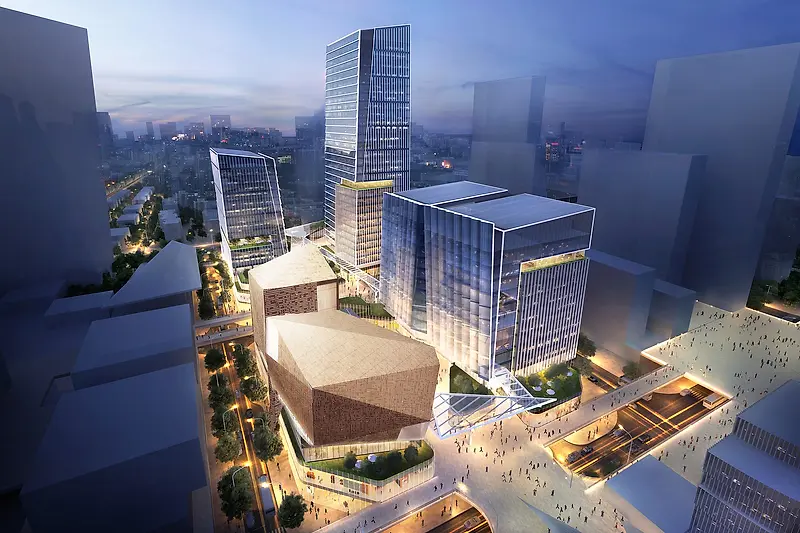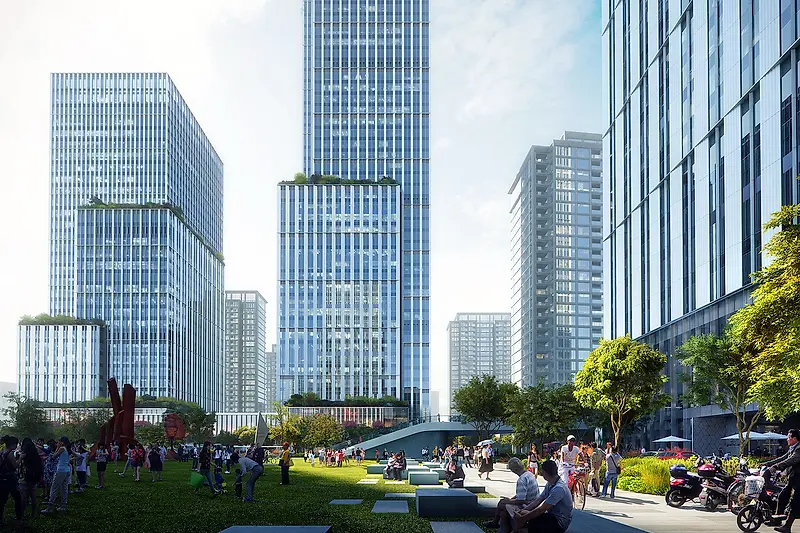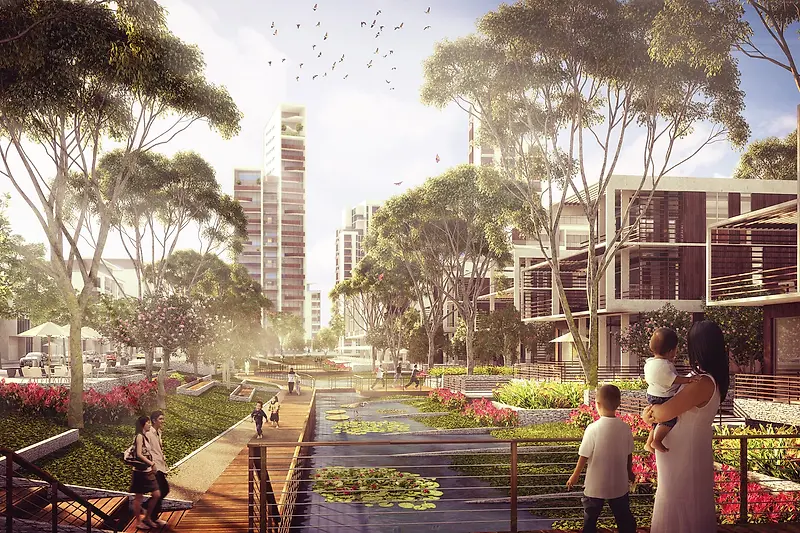 Six KPF projects receive medals at 2016 MIPIM Asia Awards
Six KPF projects, ranging from master plans to mixed-use developments, received medals at the 2016 MIPIM Asia Awards. 
The Awards recognize innovation and achievement in the design and development of a variety of project and building types. This year's competition saw a total of 110 submitted projects across 12 categories.
In the built category, the Shanghai DreamCenter received a gold medal for the Best Urban Regeneration while the Harbin Bank Headquarters complex in Harbin, China, snagged a bronze medal for the Best Office & Business Development.  Hangzhou Xizi International Center in Hangzhou, China won silver and Tokyo Garden Terrace, in Tokyo, Japan won bronze in the the Best Mixed-Use Development shortlist.
In the unbuilt category, KPF's master plan for the Dongjiadu district in Shanghai, China, won bronze for Best Chinese Futura Mega Project, and the Bumi Serpong Damai (BSD) City master plan for Jakarta, Indonesia won bronze forBest Futura Mega Project.