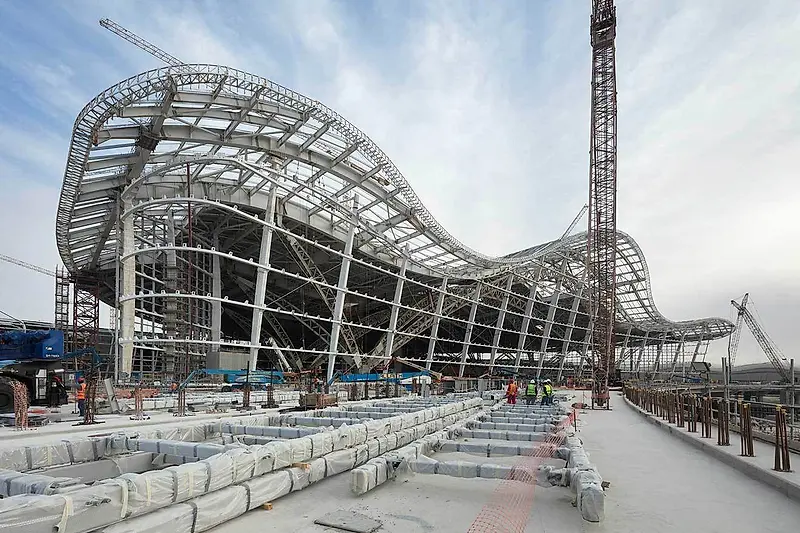 Midfield Terminal Represented at Singapore's Future Ready Airports Conference
"Airports of the future will look more like an indoor city with cultural and social spaces," says Mustafa Chehabeddine, KPF Design Principal "and less like a process-focused assembly of spaces." Chehabeddine spoke at Future Ready Airports, a conference addressing the current and future challenges of airport development.
Chehabeddine's presentation 'A city within an airport' used Abu Dhabi Airport Midfield Terminal as an example of a new type of interior urbanism. The new terminal, which is nearing completion, has been designed as a series of 'urban plazas' complete with art installations, gardens and museum space.
The presentation discussed designing a state-of-the-art, iconic building that reflects the character of the wider city; creating interior spaces with urban characteristics that react to the scale of the building; and the innovative use of technology to deliver an organically shaped building form.
KPF has worked on Abu Dhabi airport for the past 12 years and was recently selected, with Heatherwick Studio, for the design of Singapore Changi Airport Terminal 5.