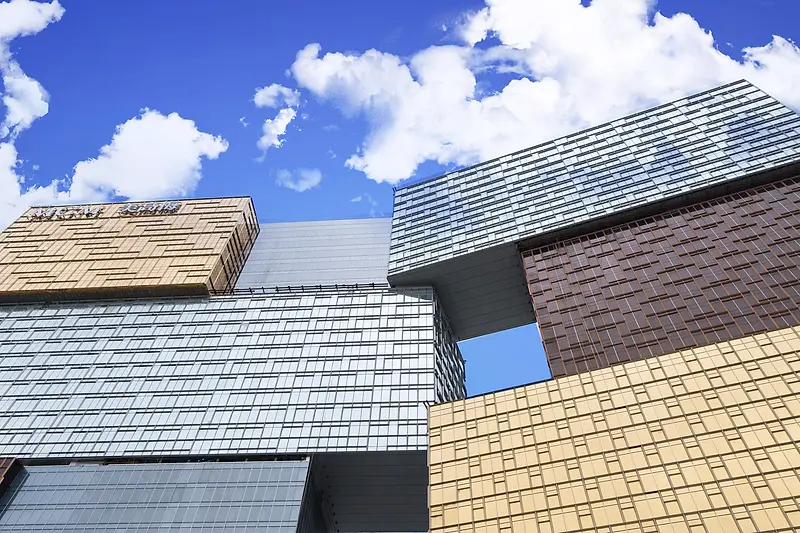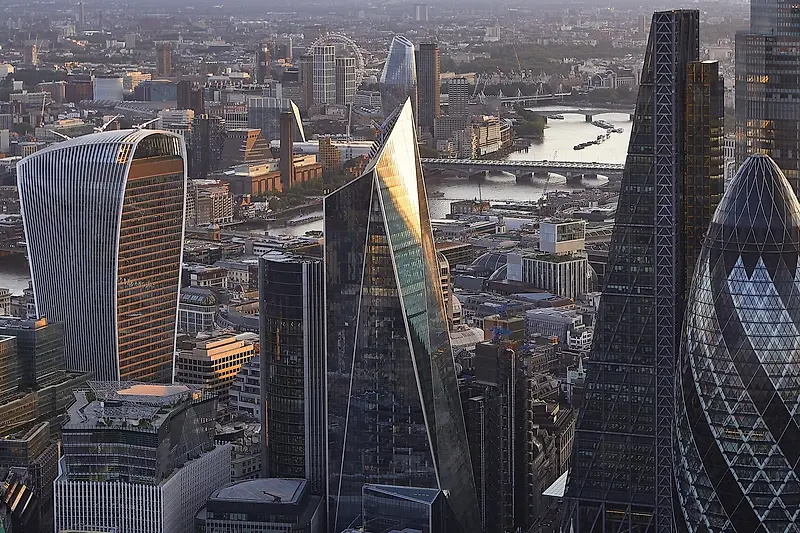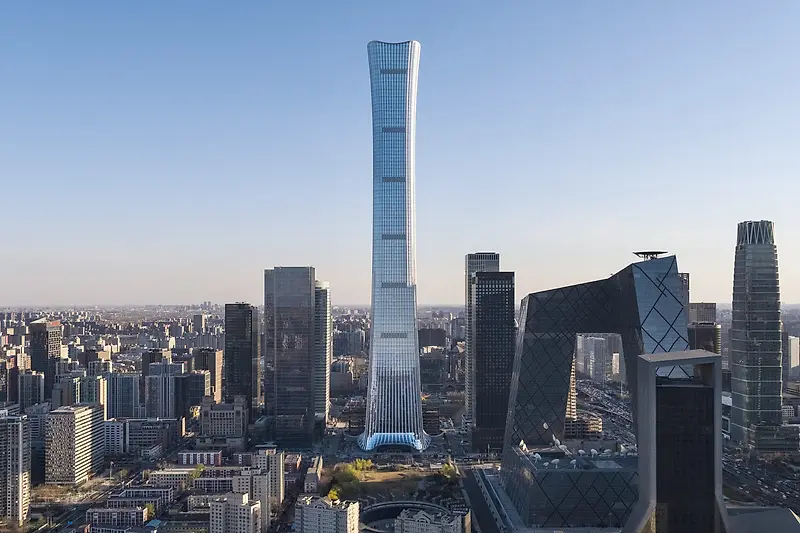 MGM Cotai, 52 Lime Street, and CITIC Tower Win Emporis Skyscraper Awards
MGM Cotai topped the awards list, cementing KPF as the first-place winner for the second year in a row, while 52 Lime Street and CITIC Tower both placed in the top ten.
MGM Cotai, located in Macau, China, was selected from almost 500 skyscrapers around the world by an international jury of experts. "The unusual shape and color scheme of the building immediately catches the eye. The skyscraper does not fall in line with the typical expectations for high-rise architecture in any way," says Daniel Schuldt, Emporis' managing director. MGM Cotai offers a 200,000 square-foot casino as well as the 'Spectacle', a multifunctional area with the world's largest free-span, grid-shell glazed roof, which recently earned Macau's first architectural and structural GUINNESS WORLD RECORDS™ title.
52 Lime Street, located in the heart of London, ranked in third place, gaining recognition for its impact on the London skyline and its sustainability measures. 52 Lime Street – also known as "The Scalpel" – received an "excellent" rating under the BREEAM sustainability standard , thanks to passive design principles and detailing that reduces energy and water use.
In ninth place, CITIC Tower is the tallest building in Beijing. At 528 meters tall, the office tower draws inspiration from the form of a traditional Chinese ritualistic artifact, the "zun." The design abstracts and refines this form, balancing composition and articulation with structural requirements and leasing depth needs.
In 2018, the KPF-designed Lotte World Tower in Seoul took first place in the Emporis Skyscraper Awards, which require nominated projects to have a minimum height of 100 meters and be completed in the previous calendar year.
Emporis is a leading database of information about building and construction projects, based in Germany. The Emporis Skyscraper Award has been given since 2000, run by a jury of architecture experts from around the world, who judge nominated buildings according to aesthetic and functional design criteria. Learn more about Emporis and the award here.