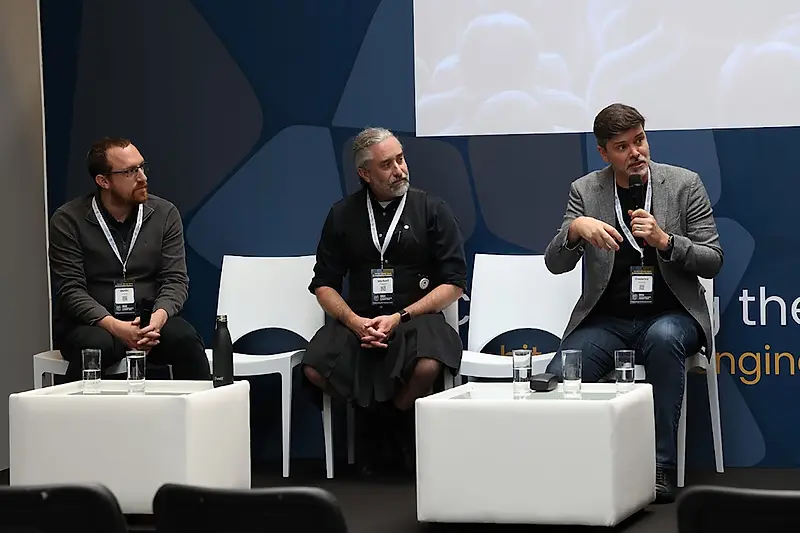 Martin Coyne Teaches Strategies for Designers at BIM Coordinators Summit
The KPF Associate Principal and BIM Practice Manager presented at the 2022 conference, highlighting the firm's approach to maintaining core competencies across global offices.
During his talk, Martin provided insight into KPF's strategy regarding assessment methods, learning tactics, and skills identification. He also discussed how the firm approaches the challenge of aligning individual, team, and firmwide learning goals, and the steps taken to provide improved learning resources.
The BIM Coordinators Summit featured over 100 speakers, who shared their knowledge and expertise, gave presentations, hosted training sessions, and led networking events. Learn more about the summit here and Martin's event here.