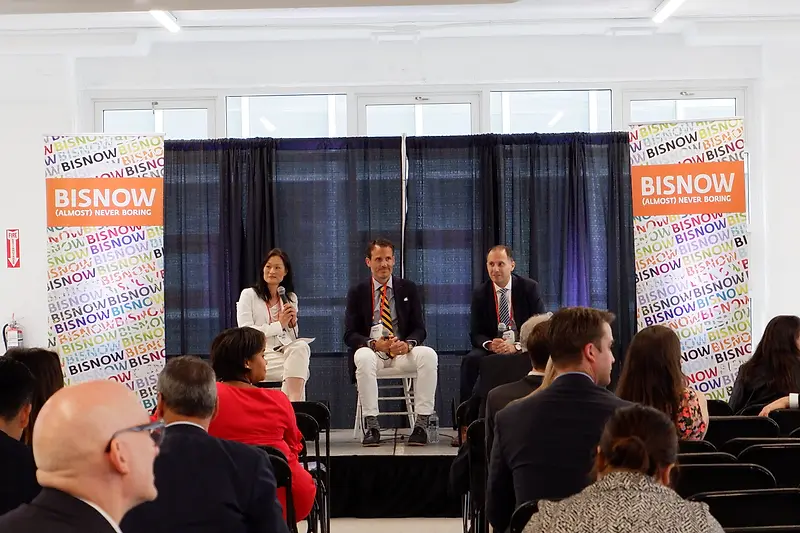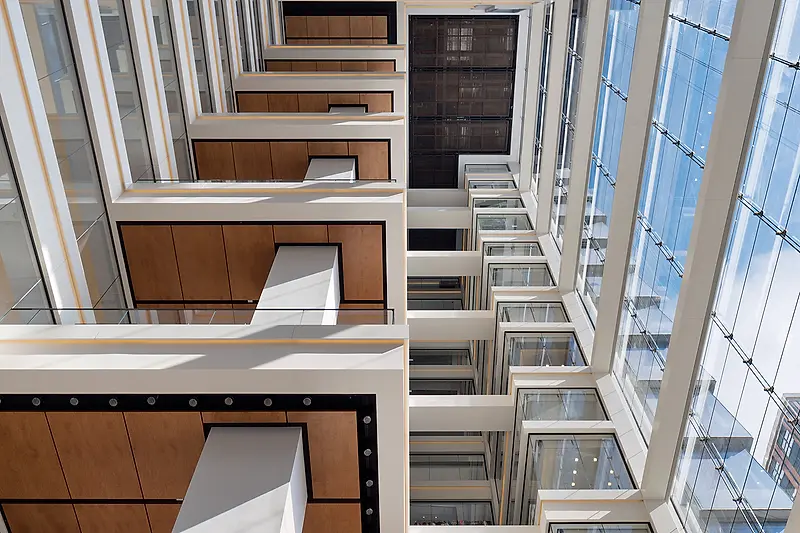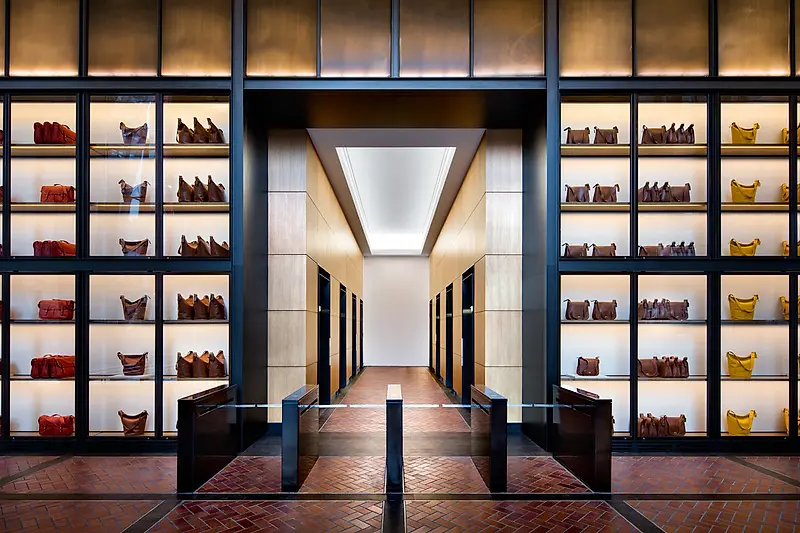 Marianne Kwok Leads Keynote Panel on Hudson Yards at Bisnow's NYC Workplace of the Future Conference
The KPF Design Director – alongside Louis Minuto, SVP of Global Environments at Tapestry, and Andy Rosen, Development Manager at the Related Companies – discussed the design of COACH's headquarters in 10 Hudson Yards.
Anchoring the southern corner of Hudson Yards and straddling the famed High Line, 10 Hudson Yards is home to COACH's "vertical campus", featuring a soaring atrium and floor-to-ceiling glass in a column-free space. Kwok and KPF Founder and Design Principal Bill Pedersen, working closely with key stakeholders at Related and COACH, designed the tower's 15-story atrium to reference the brand's origins in a nearby loft space, while accommodating the modern high-density office environment and encouraging greater collaboration across open spaces.
During their keynote, Kwok and Rosen discussed strategic decisions made during the design process of 10 Hudson Yards, such as the shift to a concrete structure, which allowed ductwork to be placed under floors for larger floor-to-floor heights and created a column-free interior with open floor plates. Rosen and Minuto reflected on COACH's early investment as one of Hudson Yards' first tenants, moving into the building in 2016. Since the full development's opening in March of this year, 10 Hudson Yards is now linked with additional amenities and the public space of the plaza, and COACH employees can take full advantage of the neighborhood as part of their campus.
For more information about Bisnow and the 2019 NYC Workplace of the Future event, please click here.