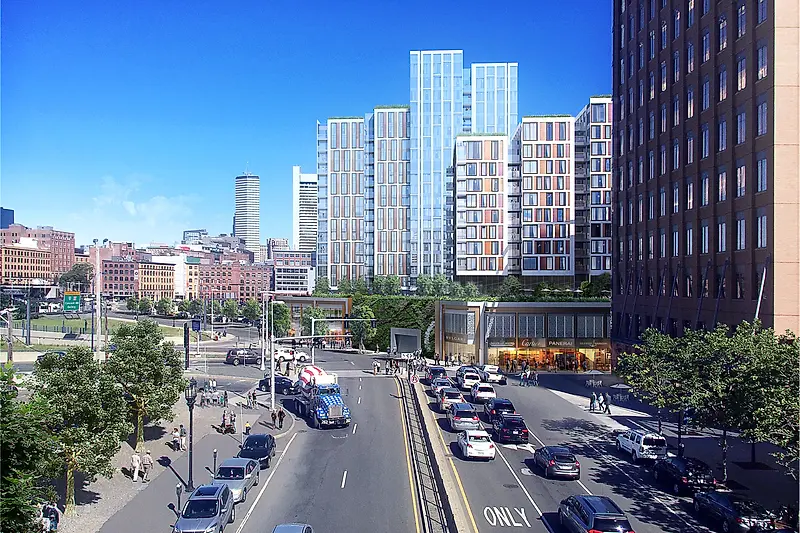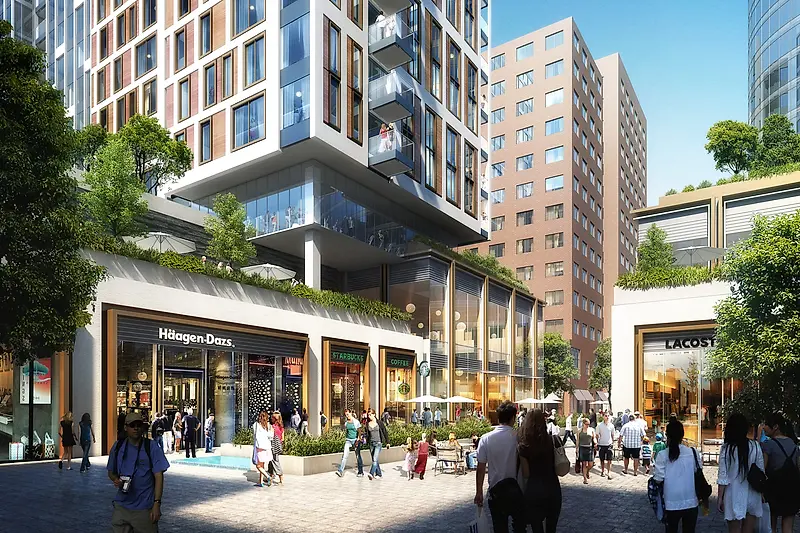 Major Seaport District Development Approved in Boston
On Thursday evening, the Boston Redevelopment Authority approved of a major part of KPF's master plan for the development of the Seaport Square area. The mixed-use residential and retail development will provide much-needed housing in the fast-growing neighborhood, and enhance a stretch of Seaport Boulevard that is quickly becoming one of Boston's crucial urban arteries.
KPF will contribute the design for two out of the three residential towers approved for the site. Taken together, the new development will have 735 condominiums and apartments across 3.5 acres, making it one of the largest private residential projects the city has seen for nearly half a century. The residential space is to be accompanied by 300,000 square feet of underground parking and 125,000 square feet of retail. The development will also include a pedestrian mall and a central plaza, which should draw pedestrian activity and connect the new buildings to the surrounding neighborhood.