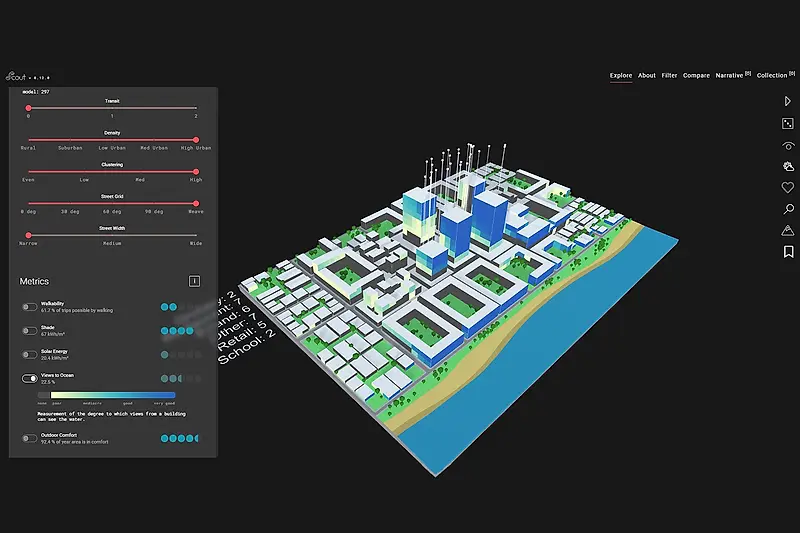 Luc Wilson Participates in Tech+ Conference
On May 20th, the KPF Director and head of KPFui discussed the future of simulation in design as part of the event focused on "Harnessing Technology for Future Practice."
Wilson joined the panel titled "The Future of Simulation in Design," where he discussed advances in technology and how KPF creates custom simulation tools such as Scoutto better inform the firm's practice. Wilson was joined by Chistoph Reinhart, Director Sustainable Design Lab at MIT, and Robert Stuart Smith, Director for Autonomous Manufacturing Labs in University of Pennsylvania at Kokkugia. The panel will be moderated by Violet Whitney, Adjunct Assistant Professor at Columbia University's Graduate School of Architecture, Planning, and Preservation.
The theme of this year's annual Tech+ conference was Harnessing Technology for Future practice, highlighting the latest tools used by architects and engineers as they work to create in the current age of technology.
The virtual conference took place on May 20th, with Wilson's panel occurring at 11:40 AM ET. Learn more about the event here.