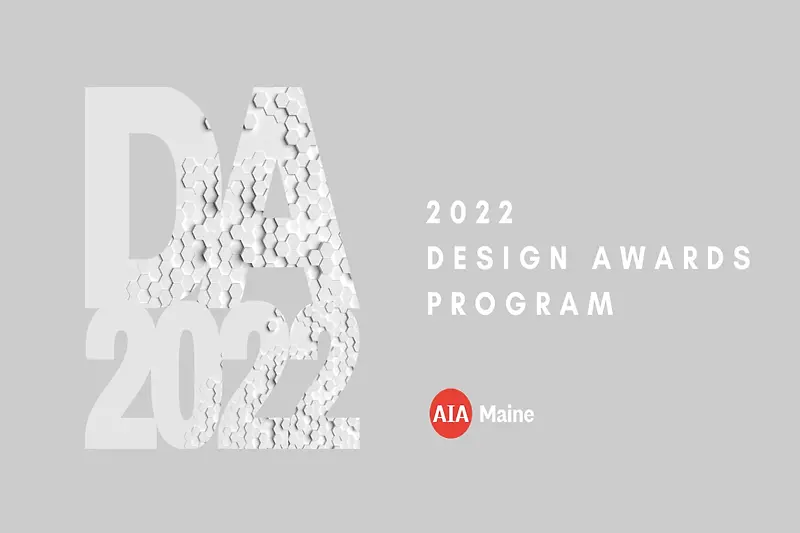 Laura King Joins Jury for 2022 AIA Maine Design Awards
KPF Director Laura King served on this year's jury to select the most outstanding architecture projects designed in the state.
The American Institute of Architects Maine's Design Awards is open to projects around the world that are designed by AIA members registered in the state. The awards use the AIA's Framework for Design Excellence as a guide to help the jury assess the design and performance of the projects.
Laura is joined by Gregory Fonseca, Director of Architecture at BDP and President of AIA UK; Lara Pfadt, Associate at Finegold Alexander Architects and co-chair of the Boston Society of Architects; and Bea Sennewald, Director of Projects at Article 25. Jeannette Schram, Executive Director at AIA Maine, is overseeing the judging process.
The winning designs across five categories (Institutional & Commercial, Single Family Residential, Renovation & Adaptive Reuse, Small Projects, and Unbuilt) will be announced on May 11, 2022. Learn more about the awards here.