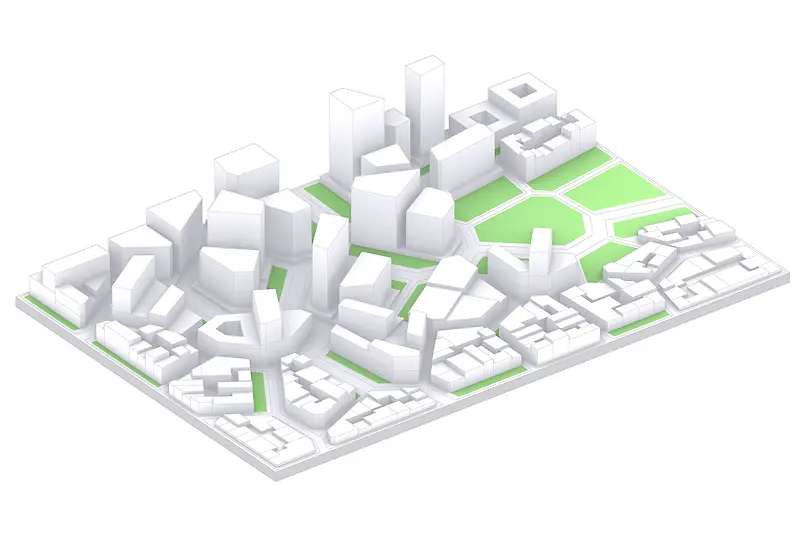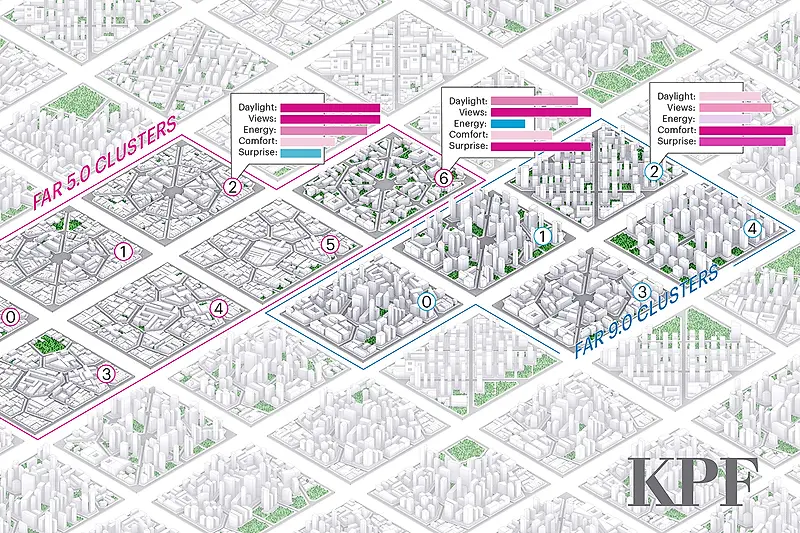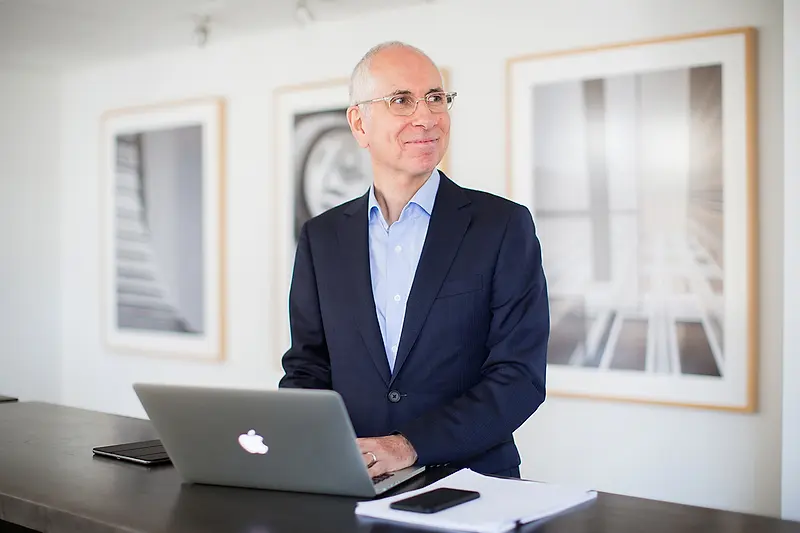 KPF Wins Architecture Digie Award and James Brogan Contributes to Two Panels at Realcomm 2019
The KPF Principal accepted the firm's award and spoke about the future of technology and the importance of data analysis in the AEC and real estate industries.
KPF received the Digie Award for the Best Use of Automation in Architecture, honoring the firm's use of urban data analytics in the design of buildings and cities for people. The award recognized the innovative use of VR to enhance the client experience as well as the development of advanced methodologies for representing data analysis in an accessible way. Scout, recently developed by KPF Urban Interface (KPFui), is an interactive quantitative tool that tests iterations of urban master plans, making the design process more effective for both designers and stakeholders. KPFui anticipates that technologies like Scout will improve efficiency during project development in the future.
Speaking to an interdisciplinary audience of professionals, James Brogan participated in a panel entitled "Step One – What Does Commercial Real Estate Look Like In 10 Years?" Among other panelists from WeWork, Hines, and CohnReznick, Brogan emphasized the growing need to integrate innovations such as mobile technology, AI, and 3D printing into the real estate and AEC industries.
In a subsequent panel entitled "Building a Modern Data Science Team – Where Does Your Company Stand?" Brogan spoke alongside professionals from RealFoundations, Oxford Properties, and BUENO about the distinction between data analysts and data scientists. While data analysts are essential to real estate practice, recent evolution in technology requires that companies utilize data scientists: experts with more technical skills who specialize in analyzing rapidly-growing complex data sets. The panel discussed the current level of analytical expertise available in most real estate offices and encouraged the audience to think about data science in the context of their own companies.
For the past 21 years, the Digie Awards have recognized companies, real estate projects, technologies, and people that have positively impacted the industry using technology, automation, and innovation. This year's winners were announced on June 13th at the Music City Center in Nashville at the Realcomm | IBcon 2019 conference. Realcomm is a real estate and intelligent building conference that aims to discuss the latest advances surrounding urban projects. Read more about Realcomm here.