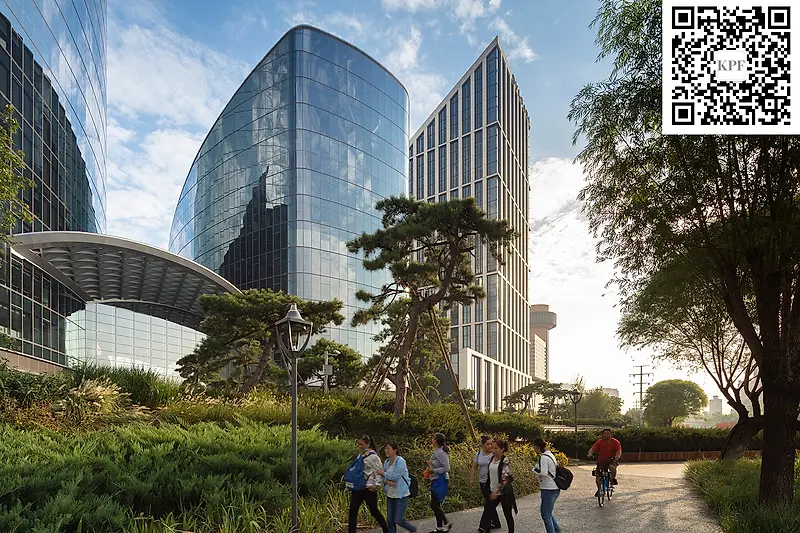 KPF WeChat Among ARChina's Most Influential Brands
The firm's WeChat account was ranked 6th in Architecture China's annual architectural design enterprise brand influence selection.
Every month, KPF's WeChat account posts monthly recaps of firm news, including award wins, press mentions, and thought leadership events, in addition to long-form stories going behind the design and making of process of the firm's latest projects. Scan the QR code above to visit KPF's page.
ARChina is the authoritative portal of China's construction industry and every year they publish rankings that celebrate the most influential brands both locally and globally. KPF's WeChat account ranked 6th in the 2021 Architectural Design Brand Influential Enterprise (Overseas) category based on four indexes from the platform.
View the full ranking and learn more about ARChina here.