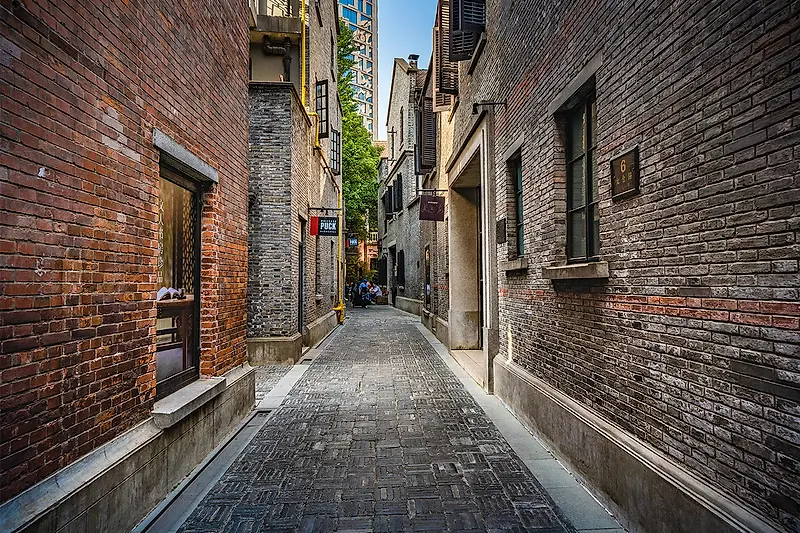 KPF Lends Global Perspective to Conversation about Pandemic's Potential Impact on New York's Urban Realm
On Thursday, April 2, the Urban Design Forum hosted its inaugural broadcast on global urban responses to coronavirus, inviting Jamie von Klemperer, KPF President, and Bernard Chang and Rebecca Cheng, Principals in KPF's Hong Kong and Shanghai offices, to drive the conversation.
Recapping the virtual event, titled 'City Life during Coronavirus: Hong Kong and Shanghai', the Urban Design Forum writes, "In our first discussion, we hear from design leaders in two cities that were impacted early by the pandemic, Hong Kong and Shanghai. How have these two dense cities adapted to social distancing? What emerging design and policy innovations from those cities might shape the way we live, work, and gather in New York?"
As a global practice with offices in 5 countries, KPF recognizes the immense impact of this novel coronavirus pandemic on the cities in which its people live and work. Earlier in March, KPF spoke with Architectural Record about the firm's response to coronavirus in China and Hong Kong, where its offices prepared for a new system of remote work as early as January to protect the health of both their employees and their business as the months progressed.
In turn, as healthcare demands continue to rise in the United States, KPF's Makerspace team has joined the efforts of Cornell University's School of Architecture, Art and Planning to produce 3D-printed visors for healthcare providers at Cornell Weill Medical Center. The team has put together a plan that will allow KPF's Ultimaker machines to mass print a minimum of 400 visor frames per day, which will hold plastic shields to protect the courageous doctors, nurses, and healthcare professionals on our front lines. Read more about this mobilizing effort in Dezeen where coronavirus briefings are published daily.
KPF and the Urban Design Forum
While New York City works to contain the spread of coronavirus, the Urban Design Forum is developing a discussion series interrogating how the pandemic will impact urban systems and society. We aim to invite local and international experts to share design thinking and policy innovation emerging from the crisis, and question how this historic challenge will transform New York in the future.
With a major presence in New York, KPF has collaborated with the Urban Design Forum in several capacities, comprising individual representation on panels, bespoke project presentations, and engagement with interdisciplinary workshops. The KPF New York office has hosted discussions on One Vanderbilt and private-public partnerships, while the Urban Design Forum has facilitated receptions for KPF's Paul Katz Fellowship and published articles on KPF Urban Interface's research and data analysis on zoning the 24-hour city. In the spirit of the organization's mission, these synergies have been in the pursuit of advancing bold solutions to urban challenges and shaping the conversation around the future of New York City and beyond. In addition, Jamie von Klemperer has served as President of the Urban Design Forum's Board of Directors since 2017.