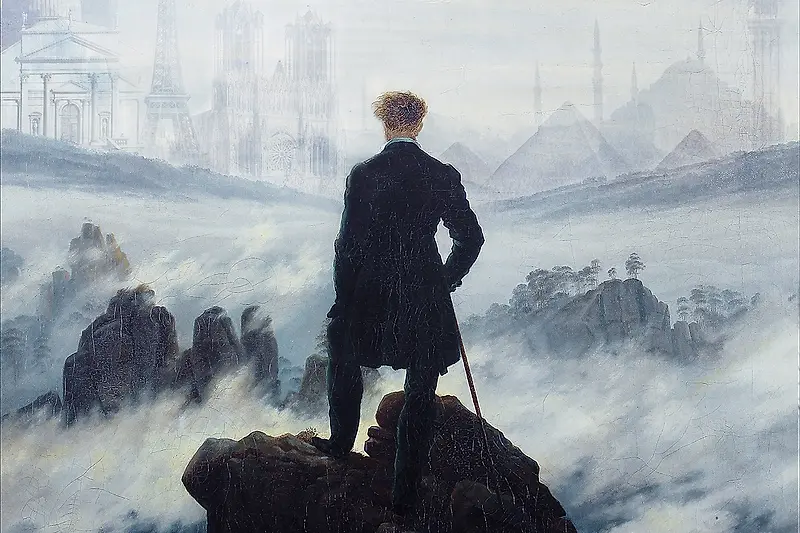 KPF Traveling Fellowship Winners Announced for 2015
Three winners, selected from entries from twenty-six design schools across the country, will each receive $10,000 to fund summer travel and report on their research.
The three winners of the KPF Traveling Fellowship 2015 were announced during an evening event held April 17 at KPF's New York office. The winners are Charlotte Algie of Yale University, Alice Colverd of Cooper Union, and Hyemin Jang of Cornell University. Each will be awarded $8,000 to fund summer travel and an additional $2,000 after turning in a report about their travels. In addition, Brendan Paul Vogt of Columbia University was awarded an Honorable Mention. The jury included Chair Monica Ponce de Leon, Dean and Professor of Architecture at University of Michigan and Principal, MPdL Studio; Michael Meredith, Assistant Professor of Architecture at Princeton University and Principal, MOS Architects; and Marianne Kwok and James von Klemperer, both Principals at KPF. The winners were announced at an evening presentation to assembled staff at KPF's New York office. The jurors discussed the winning portfolios and commented on the high quality of submitted work. Jurors noted that by soliciting portfolios from many different schools, it is possible to see a cross section of the discipline, the profession, and the discourse of current architecture. This year, jurors were particularly interested in the portfolios which showed both attention to the overall big idea of the project and to the small fine details. The range of presentation seen in the winning portfolios included digital and physical models, full size prototypes and evidence of a return to the importance of drawing as both study and presentation—all beautifully presented. Each year, Kohn Pedersen Fox awards three travel grants to students who are in their penultimate year at one of twenty-six design schools. The goal of the award is to allow students to broaden their education through a summer of travel before their final year at school.