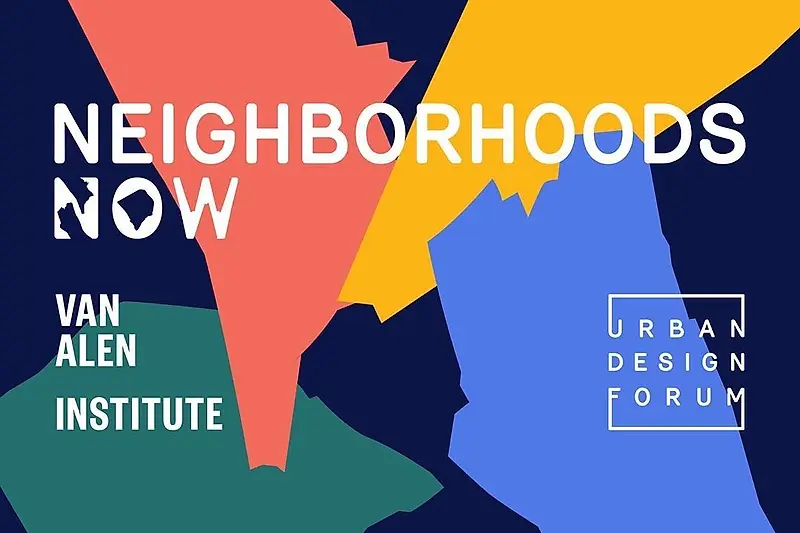 KPF Tapped for Design Initiative to Reopen New York's Most Affected Neighborhoods
A joint effort of the Urban Design Forum and the Van Alen Institute, Neighborhoods Now will connect four New York neighborhoods heavily impacted by the pandemic with leading design firms to collaborate and develop safe and effective reopening strategies.
In New York City and across the country, the COVID-19 pandemic has disproportionately affected communities of color. This crisis threatens to shutter small businesses and expand the racial wealth gap in neighborhoods that already lack access to resources and capital as a result of long-term structural inequity and racism. In response, and in a move to channel the talent of New York's top design firms into these communities' recovery, the Urban Design Forum and Van Alen Institute have launched Neighborhoods Now. As the city reopens on a broader scale, this initiative provides the opportunity for experimentation and innovation at the neighborhood level.
KPF, Arup, COOKFOX, Moody Nolan, and Volunteer Architects Limited – which includes the firms ARO, LTL, MOS, nARCHITECTS, SO-IL, and WORKac – have been appointed to roles as coordinating design partners. With each neighborhood represented by a leading local organization, working groups will develop tailored solutions for shared gathering spaces in Bed-Stuy, Jackson Heights, Kingsbridge, and Washington Heights, which may include restaurants, storefronts, civic and cultural organizations, parks, and streets.
The outcome will be a set of design recommendations, prototypes, and installations empowering communities to respond to their immediate needs, while contributing to the city-wide strategy on pandemic response. Recommendations may address:
How to reconfigure businesses to protect workers and customers
How to outfit community parks and gardens for social distancing
How to navigate permitting for sidewalk or parking lane temporary uses
How to repurpose vacant spaces as places for convening, culture, and healing
With a major presence in New York, KPF has collaborated with the Urban Design Forum and Van Alen Institute in several capacities, comprising individual representation on panels, bespoke project presentations, and engagement with interdisciplinary workshops. In the spirit of both organizations' missions, these synergies have been in the pursuit of advancing bold solutions to urban challenges and shaping the conversation around the future of New York City and beyond. In addition, KPF President Jamie von Klemperer serves as President of the Urban Design Forum's Board of Directors, while KPF Principal Hana Kassem serves on the Van Alen Institute Board of Trustees.