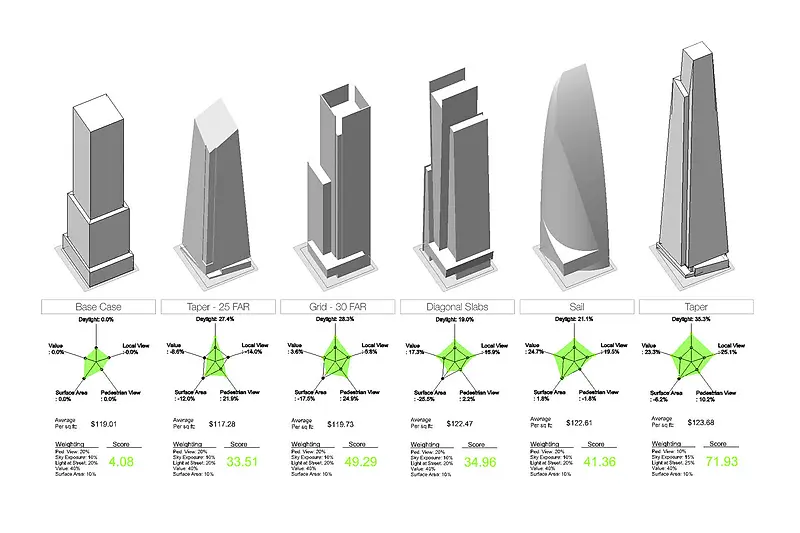 KPF Supports Postgraduate Course on Tall Building Design
KPF is supporting the new European Postgraduate Specialization Programme in Tall Building Design at the Iuav University of Venice.
The programme is aimed at architecture and engineering graduates, who intend to undertake a professional career at international design offices. The main objectives of the Tall Building Design course are to provide a solid theoretical background and practical experience on the technical disciplines involved in the design of tall buildings – disciplines often omitted in traditional university courses.
KPF will be supporting this course through a guest lecture this autumn and by offering a summer internship, giving students the chance to acquire first-hand experience in the typology. Find out more here.