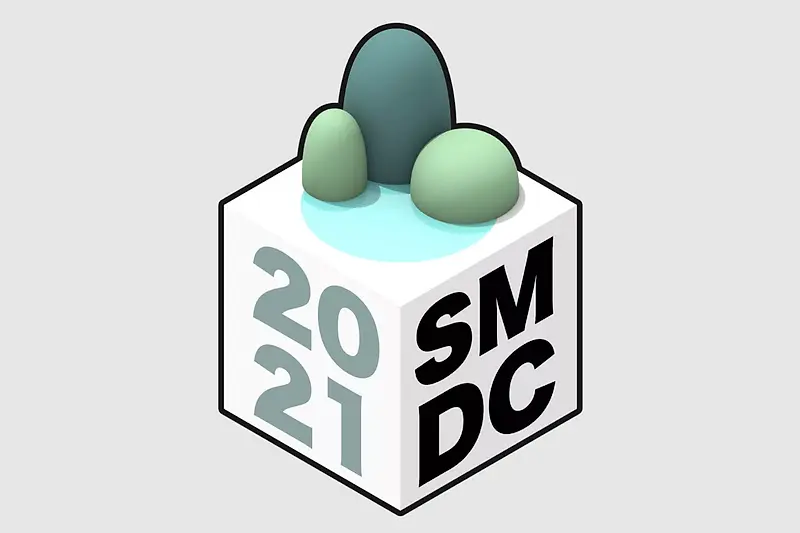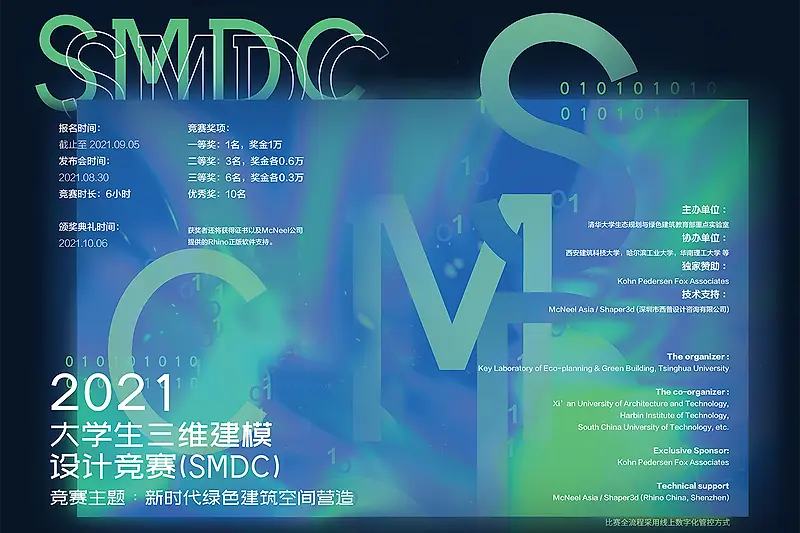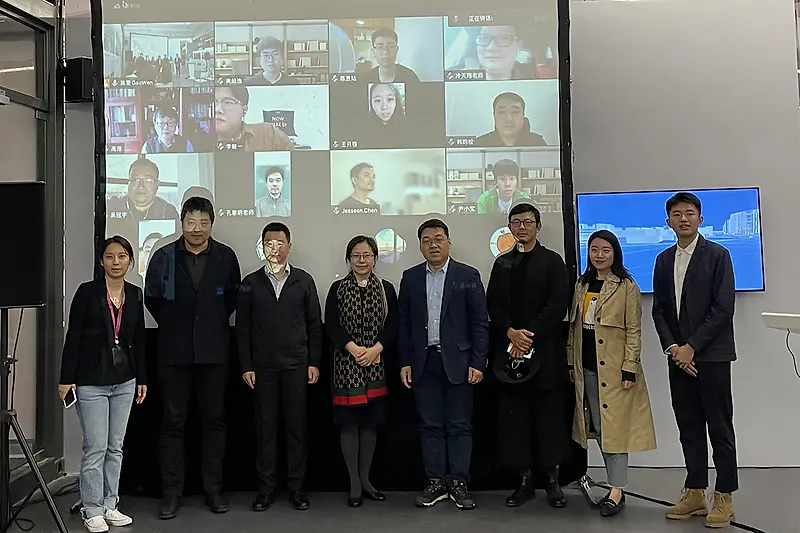 KPF Sponsors 3D Modeling Student Design Competition
KPF Principal Rebecca Cheng and Head of Digital Practice Nicholas Desbiens will participate as jurors in the 6-hour competition, which challenges students from universities across China to design 3D models using Rhino.
Organized by the Key Laboratory of Ecological Planning and Green Building at Tsinghua University, alongside Xi'an University of Architecture and Technology, Harbin Institute of Technology, and South China University of Technology, the competition is open to full-time undergraduate and graduate students. Cash prizes will be awarded at a ceremony hosted on site at the Beijing Future Design Park, where KPF's Beijing Biennale exhibition, "Climate Ready by 2060: Enabling a more sustainable future through computation and innovative design," is on display through October 7.
Academic jurors from Tsinghua University, Harbin Institute of Technology, Xijian University, South China University of Technology will judge the competition alongside professional jurors from KPF, Aedas, Shall Design, and China Resources Real Estate. Rhino China will provide official technical support for the event.
Read more about the 2021 Student Modeling Design Competition (SMDC) here.