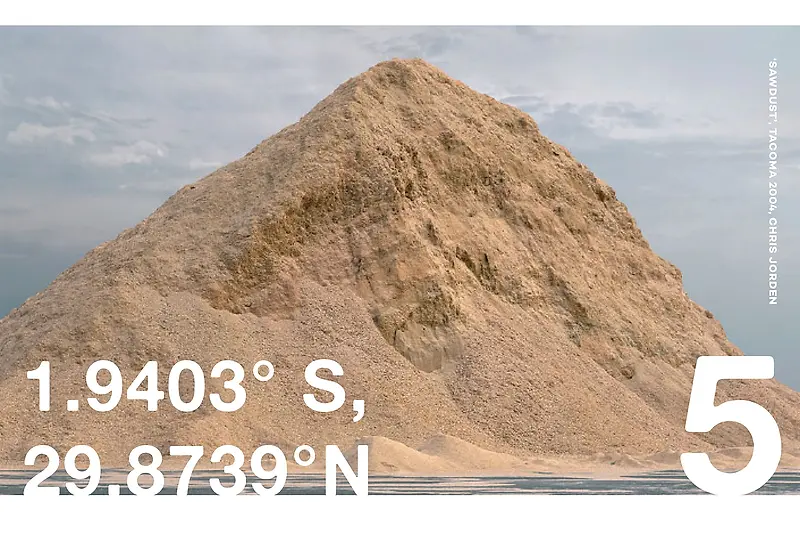 KPF Reviews Undergraduate Design Projects at UCL
KPF Director Pedro Font-Alba joined a design crit for BSc Students in their second and third years at the Bartlett School of Architecture at University College London.
Within the Unit 5 studio, the students' brief was to 'Think Circular' as part of a project in collaboration with local partners in Kigali, Rwanda. The studio explored ways to develop models that straddle modernity and technical advancement, whilst also being rooted in vernacular typologies, local culture and geography.
"I was delighted to be invited to this review," said Pedro. "The students had produced outstanding and thought-provoking work. As designers, we are all looking at ways to address the climate emergency and I will take away some of the ideas about circularity when thinking about my own work."
Unit 5 is a longstanding architectural design unit on The Bartlett's BSc degree course. Pedro was a tutor on the unit from 2005 to 2015, and remains committed to the development of the next generation of architects.