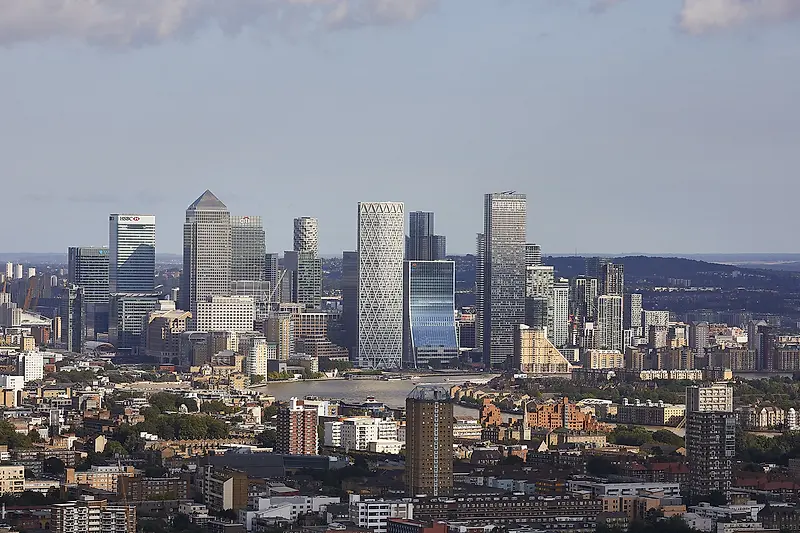 KPF is Designing Europe's Largest Commercial Lab
Multiple titles, including City A.M, have reported KPF as the architect for a 22-storey, science-focused, wet lab-enabled building at Canary Wharf's North Quay.
The 750,000 square foot development, a joint venture by Canary Wharf Group and Kadans Science Partner, will be the first phase of a health and life sciences centre on the 3.3ha site next to the new Elizabeth Line station.
"We are creating a world class building that will provide state of the art laboratory, office and innovation space for some of the most exciting and fast-growing businesses in the health and life sciences sector," said Shobi Khan, CEO of Canary Wharf Group. "There could not be a better environment for the UK's most innovative life sciences businesses."
Read the full story here.