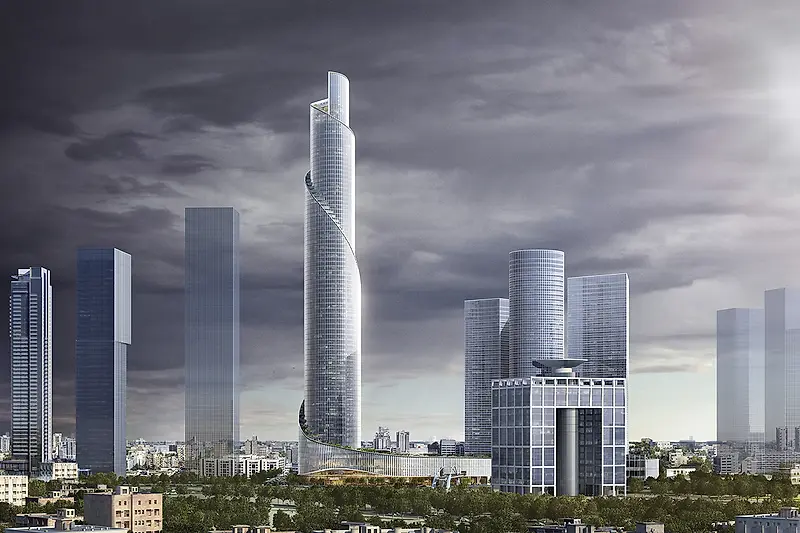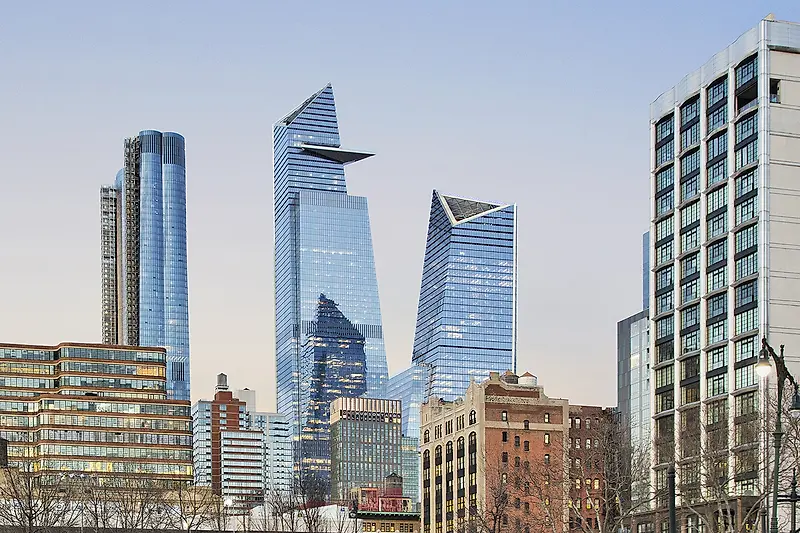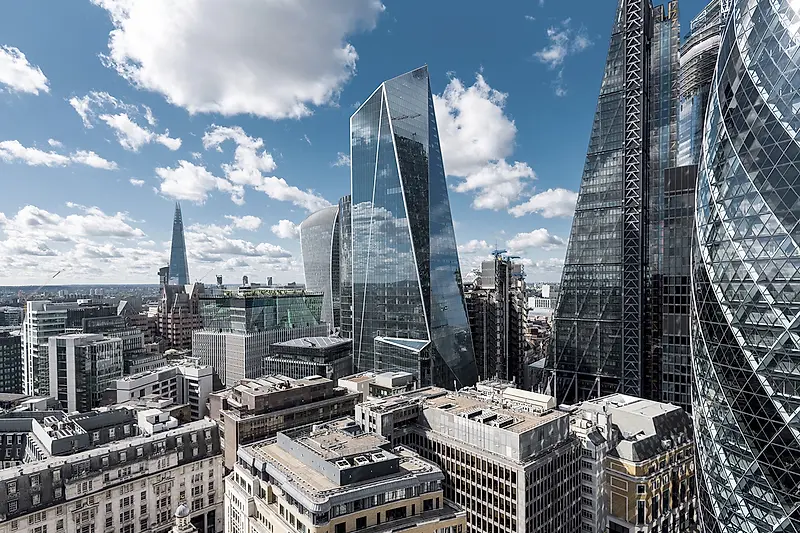 Four KPF Projects Receive 2020 International Architecture Awards
52 Lime Street, referred to as "The Scalpel" is a 190-meter office building in London's skyline and offers a new public plaza at street level. The Scalpel provide views of the famous St. Paul's Cathedral while leaning away in structure.
In Kunming, China, Spring City 66 is a mixed-use development inspired by the city's mercantile history. Spring City 66 takes further inspiration from the surrounding landscape by including a promenade at the heart of the project that recalls the region's valleys. Limestone is incorporated throughout the structures as homage to the nearby Kunming Stone Forest.
10 and 30 Hudson Yards are anchors to the largest private real estate development in U.S. history. Home to the highest observation deck in the Western Hemisphere, 30 Hudson Yards is the second tallest office building in the city. 10 Hudson Yards sits at the southern corner of the development and straddles the High Line. The two towers tilt in opposite directions with one facing the city and the other facing the Hudson River.
Azrieli Tower will become Tel Aviv's tallest building at 340 meters. The tower mimics a spiraling scroll where the outer layer of the building at ground level unfolds to wrap around an existing retail base. At the top of tower, the façade narrows to create optimal office floor plates.
The International Architecture Award was founded in 2004 by The Chicago Athenaeum: Museum of Architecture and Design, The European Center for Architecture Art Design and Urban Studies, and Metropolitan Arts Press, Ltd. Read more about the awards program here and learn more about the 2020 winners here.