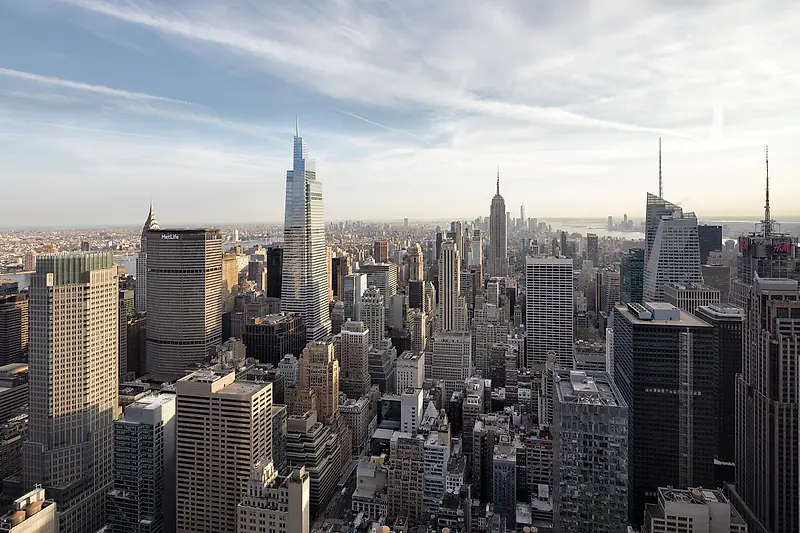 KPF Ranks Third in Architizer's Best Architecture Firms in New York
In the outlet's roundup of the top 30 firms leading the field locally, KPF earned the third-place position.
New York is home to more than 20,00 licensed architects and over 1,000 active firms. To rank the top 30 across the state, Architizer pulled from its online database of over a decade of industry knowledge. The rankings were based on each firm's success in the Architizer A+ awards and its presence on the site's "Project of the Day" and "Featured Project" lists.
Three KPF projects have won A+ Awards and 13 have been finalists. This year, Vanke Cloud Gradus received a special mention in the program. A gallery of 38 of the firm's projects have also been featured on Architizer.
Read the full list from Architizer here.