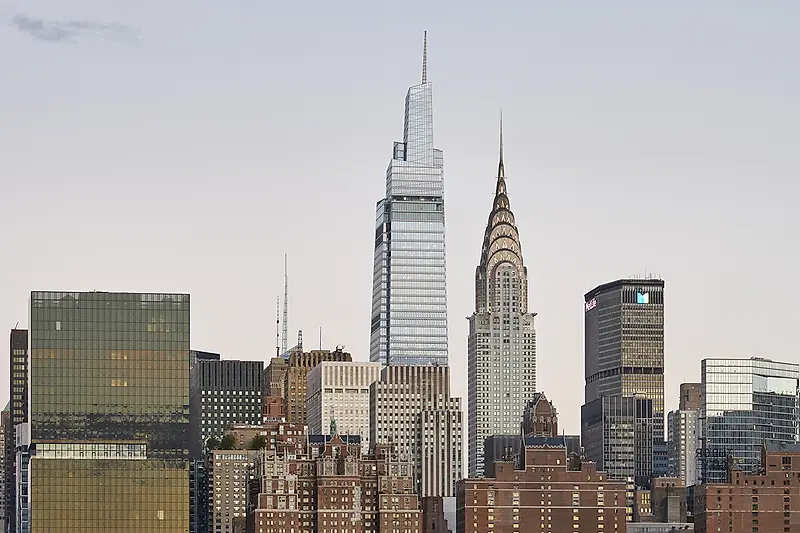 KPF Ranked one of the Top 10 Architecture Firms for 2020
In Building Design + Construction's annual ranking, KPF placed 10th in the top 155 architecture firms of the year for work in nonresidential and multifamily buildings.
Every year, Building Design + Construction releases a list of the top architecture firms internationally based on the previous year's revenue. The data comes from the publication's "2020 Giants 400 Report" where firms supply their information. This report covers the nation's largest architecture, engineering, and construction firms and has resulted in over 130 rankings across 25 building sectors and specialty categories for the year. 2020 marks the 44th edition of the Giant 400 Report.
KPF held its ranking of 10th from 2019. View the entire list on Building Design + Construction here.