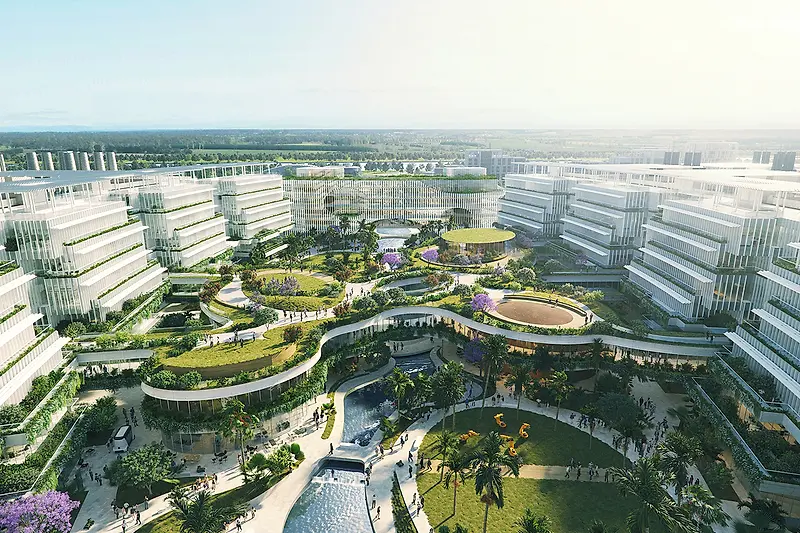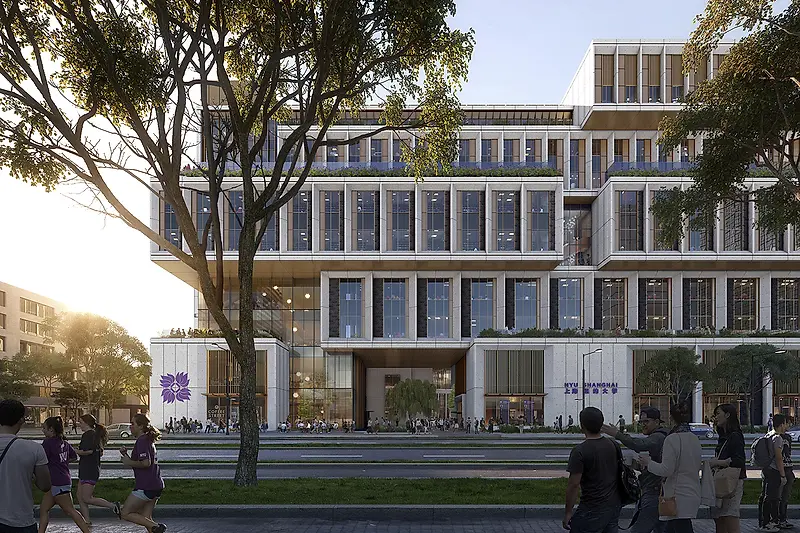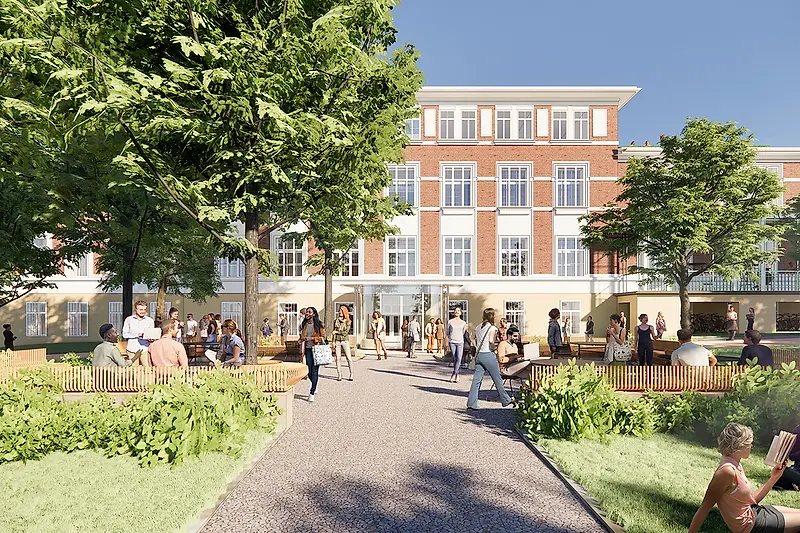 KPF Ranked 4th in BD+C 2021 University Giants
Building Design + Construction released their list for the top architecture firms in the higher education sector, with KPF earning the 4th spot.
BD+C's ranking is based on the 2021 Giants 400 Report, where firms self-submitted their revenue from the previous year. Beyond architecture, the list also includes engineering and construction rankings for higher education. This year, KPF ranked 7th overall in the BD+C Top Architecture Firms list, improving on 2020's 10th place.
KPF's education portfolio includes current work such as the Hong Kong University of Science and Technology's Guangzhou campus, which topped out the summer of 2021 and features comprehensive sustainability and resiliency measures, targeting carbon neutrality and zero water waste. Also recently topped out, New York University's Shanghai campus comprises a pinwheel arrangement of four different buildings, creating layers of teaching, research, cultural, and faculty office floors that extend across the whole campus. And in Europe, KPF's work at Central European University's Vienna campus will transform the Otto Wagner-Hospital, into a new permanent campus while protecting the landmark values of the site. Earlier this year, the University of Kentucky Rosenberg College of Law, a KPF-led renovation and expansion that increases the amount of classrooms and study spaces by 26% without changing the existing building's footprint, earned the SCUP Award of Excellence
View the full ranking from BD+C here.