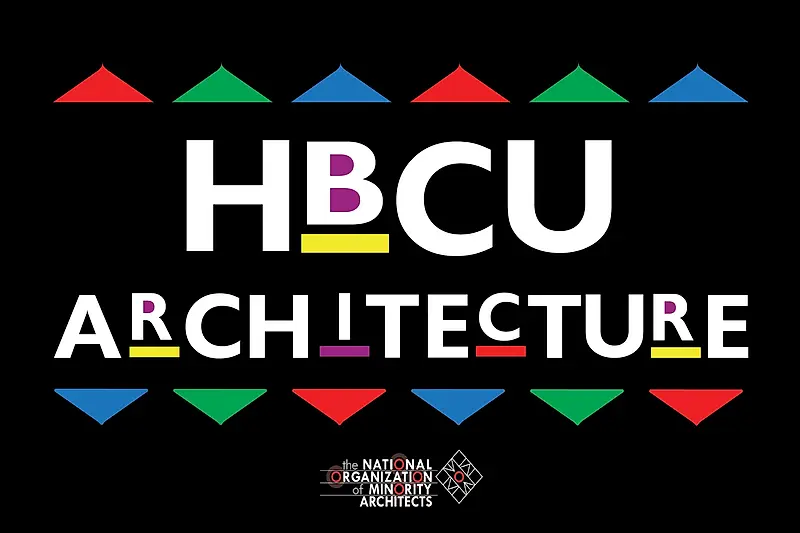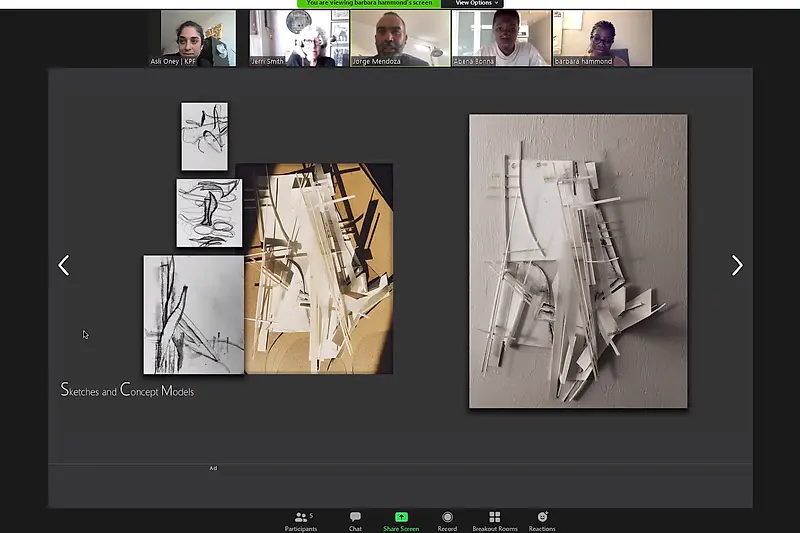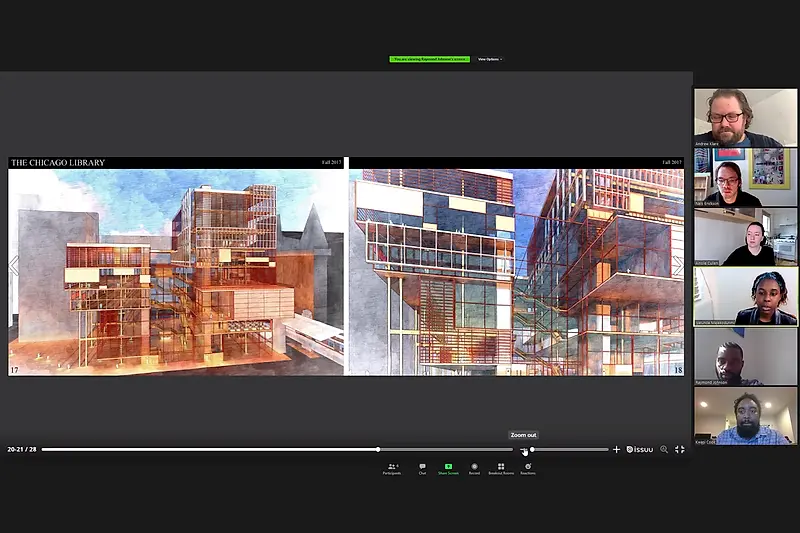 Members of KPF Public Join NOMA's Virtual Career Fair
On Saturday, November 21, KPF volunteers participated in the National Organization of Minority Architects Historically Black Colleges and Universities (HBCU) professional development program.
Over the course of the 4-hour event, KPF volunteers met with 17 students to review portfolios and offer advice about building a career in the architecture industry. The workshop was the first of a semester-long virtual series to help students from historically underrepresented schools achieve employment and build connections with practicing architects.
KPF volunteers included Abena Bonna, Ainslie Cullen, Nels Erickson, Andrew Klare, Iyatunde Majekodunmi, Jorge Mendoza, Asli Oney, and Jerri Smith. Students joined the event from Florida A&M University, Hampton University, Howard University, Morgan State University, Prairie View A&M University, Tuskegee University, and the University of the District of Columbia.
KPF Public is a platform for all within the firm to address issues of racial and social inequality and combat the inequities that exist within the profession and the built environment. The group's mission comprises three areas of focus: education, outreach, and design. The outreach committee, which organized this event, seeks both to increase racial diversity within the firm through hiring and development and to leverage KPF's position within the industry to create academic and employment opportunities for BIPOC professionals. Learn more about KPF Public here.
The mission of NOMA (National Organization of Minority Architects) is to champion diversity within the design profession. NOMA's Historically Black Colleges and Universities (HBCU) program provides a Professional Development Program to connect students from underrepresented schools and support them virtually with portfolio reviews, resume workshops, and professional employment opportunities. Learn more here.