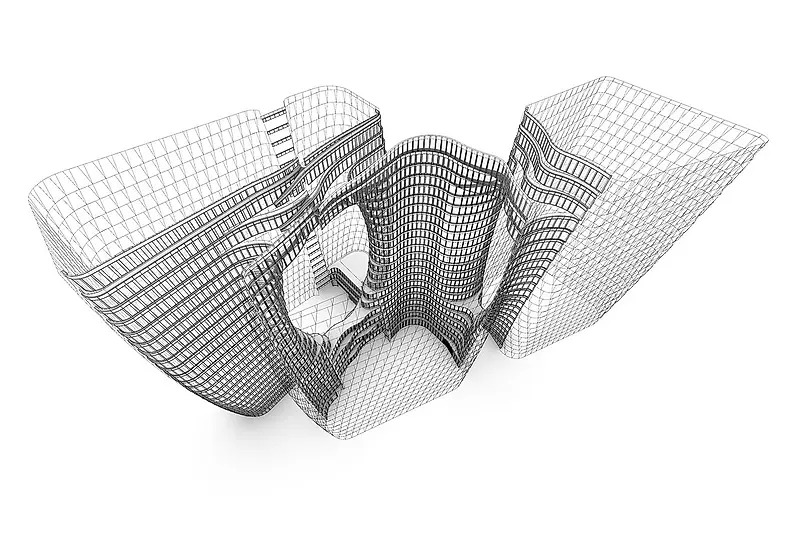 KPF Presents to BIM4Turkey
KPF BIM Specialist Orkun Beydagi gave a presentation on using Building Information Management to deliver high-rise buildings, in a webinar hosted by BIM4Turkey.
Orkun used Beijing Century City to demonstrate how KPF maintains full design flexibility while meeting internal and external BIM Requirements. KPF's BIM experts use a range of tools to share geometric information across different platforms, with Rhino and Revit models working simultaneously to respond to design changes in real time.
KPF's internal Digital Practice team supports design teams to ensure best-practice and build firm wide skills that enable the efficient delivery of landmark buildings around the globe. Find out more about BIM4Turkey here