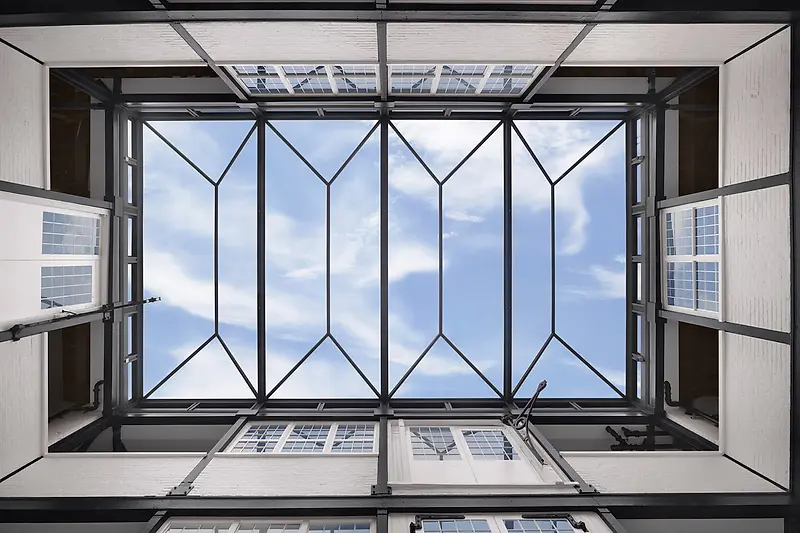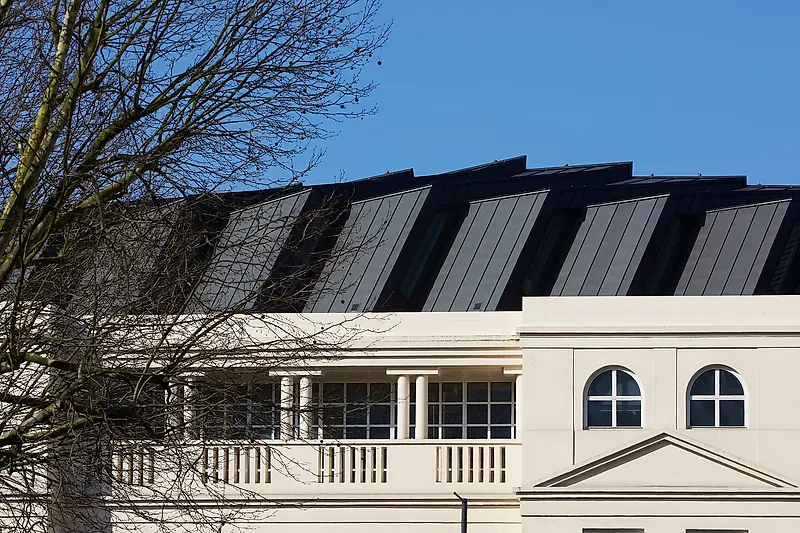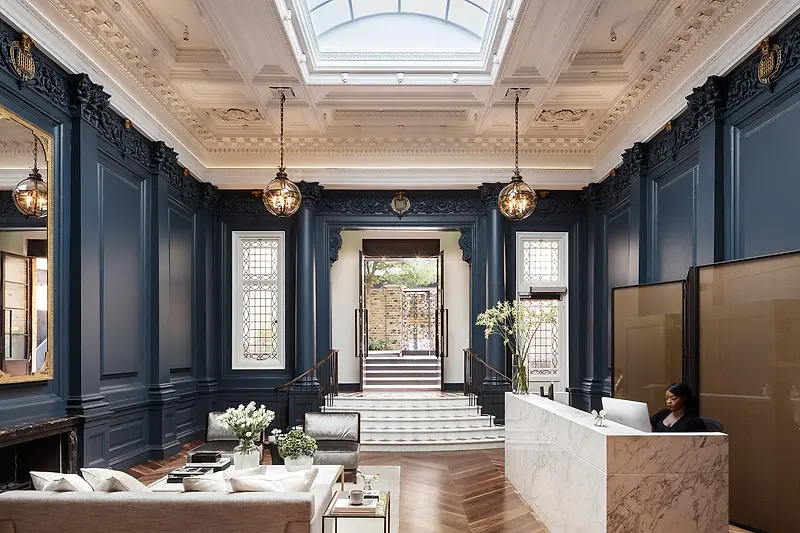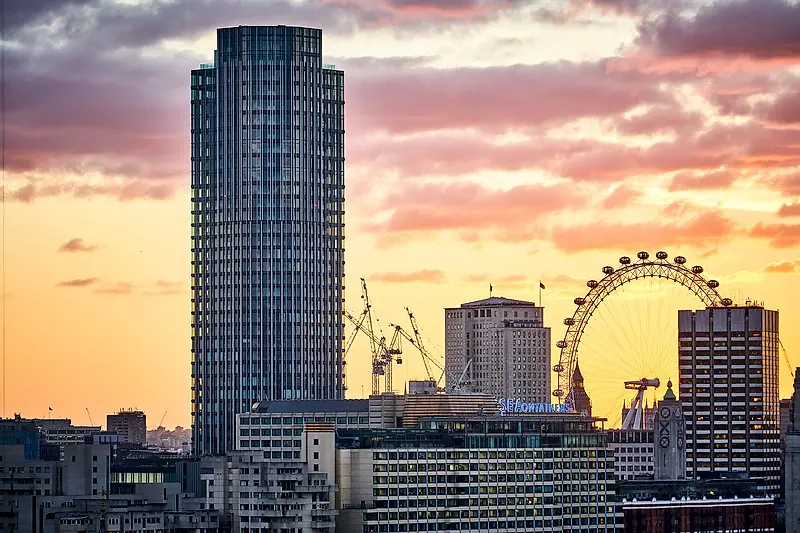 KPF Named as a Finalist in the BD Architect of the Year Awards
KPF has been shortlisted as Refurbishment Architect of the Year 2019. Four recently-completed London projects detailed in the entry (Floral Court, Carriage Hall, Which? Headquarters and Southbank Tower) provide a snapshot of the diversity of KPF's portfolio, displaying the practice's refurbishment expertise and commitment to the wider city. The winner will be announced at a ceremony in London on May 1st.
Floral Court and Carriage Hall, Covent Garden, represent KPF's ongoing work with Capital & Counties Properties PLC (Capco). The projects grew out of a wider masterplan for Capco and are a model for sensitive redevelopment in a conservation area: they appear at once refreshingly new and as if they have always been there. The scope of these projects ranges from the urban scale, reimagining a city block and creating a new pedestrian route, to smaller details, such as the restoration of a historic crest.
The Which? Headquarters created a modern workplace from a hybrid building – part Grade II* listed, part concrete-framed 1980s office – adding a dramatic new roof storey to create a multifunctional space, that's sensitive to the conservation area setting.
At South Bank Tower, an additional 11 storeys were added to a 1970's building, correcting awkward proportions, retaining embodied energy and adding value. At ground level, the site is better integrated with the urban fabric through the introduction of a new pedestrian route – allowing the building to sit more comfortably within London's South Bank.
To learn more and see the full list of finalists, click here.