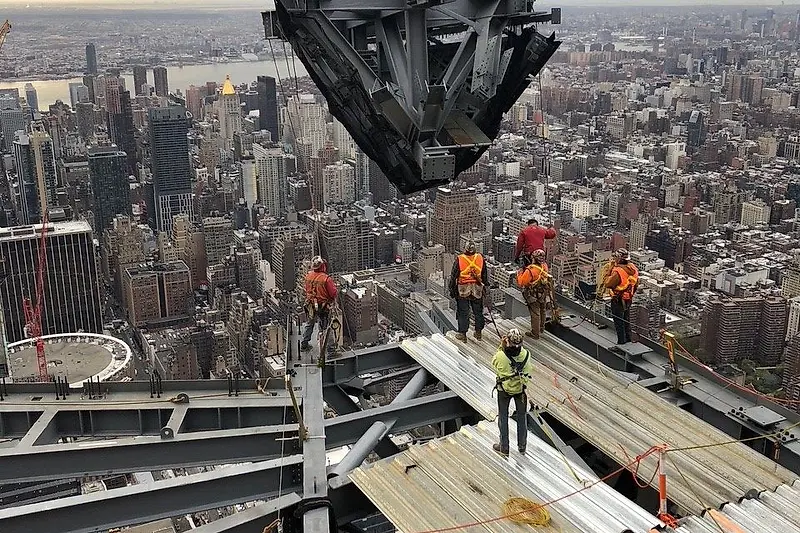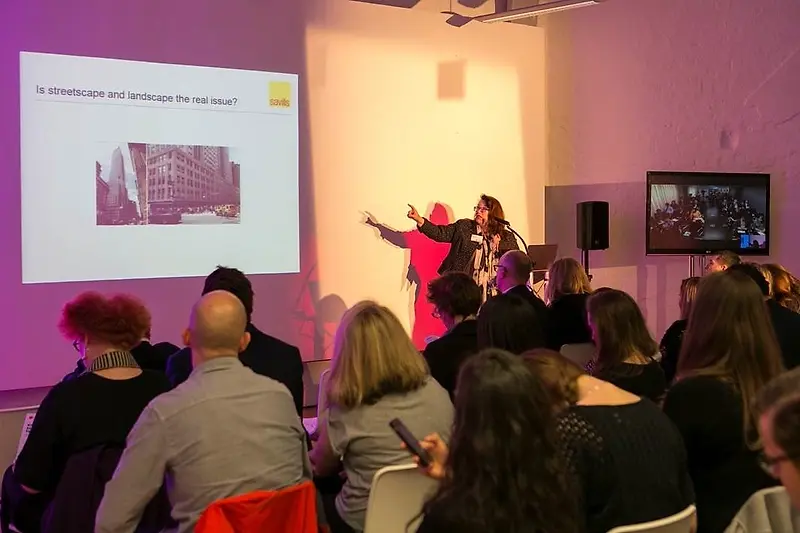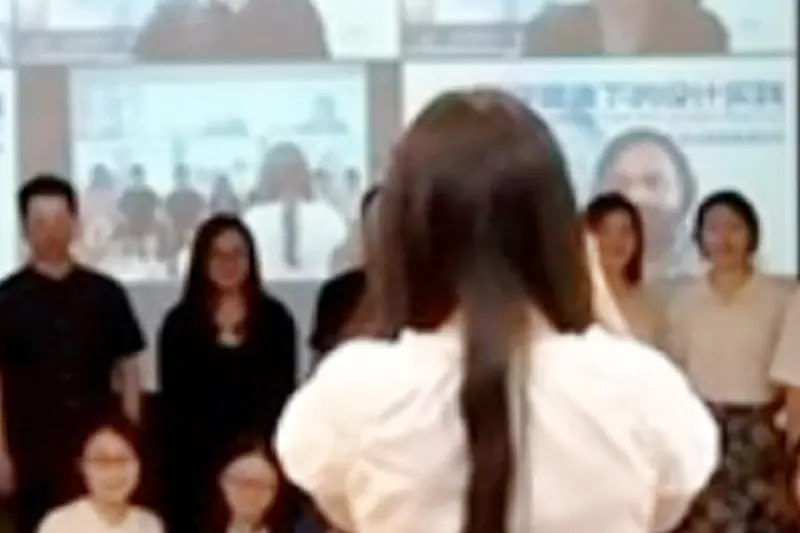 KPF London and New York hosts NY-LON Simultaneous Seminars
On Friday, April 29th, KPF's New York and London studios played host to the latest in a series of bi-annual NY-LON Simultaneous Seminars, organised in partnership with New London Architecture and the Urban Design Forum. The series gives New York and London's property and architecture professionals the opportunity to link up to discuss issues in the built environment that affect both cities.
Last week's event focused on the topic of density, and featured presentations from Purnima Kapur (New York City Department of City Planning, Yolande Barnes (Savills), Vishaan Chakrabarti (Partnership for Architecture and Urbanism), and KPF Principal Brian Girard, who discussed KPF's work in Earls Court, West London as an example of how courtyard typologies provide an effective and attractive way to enhance density.