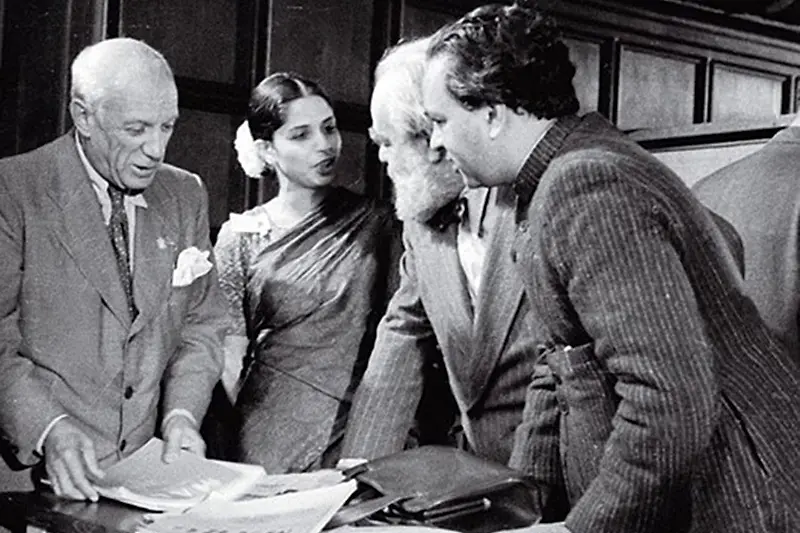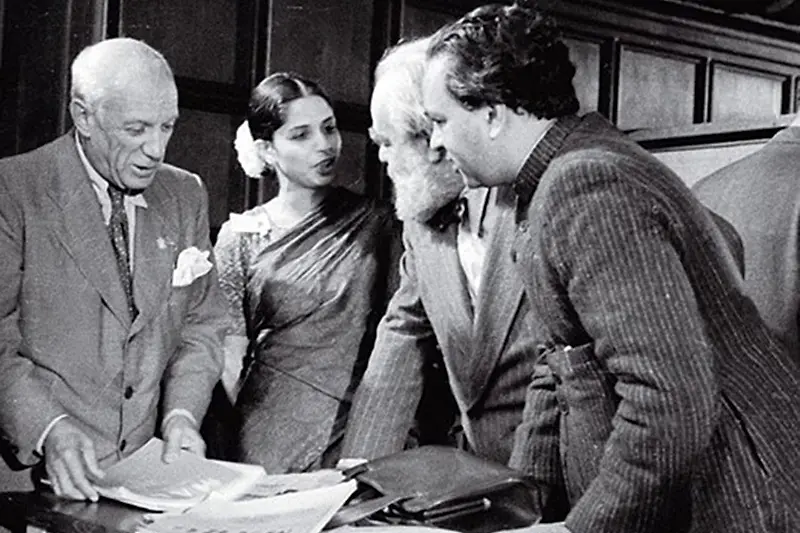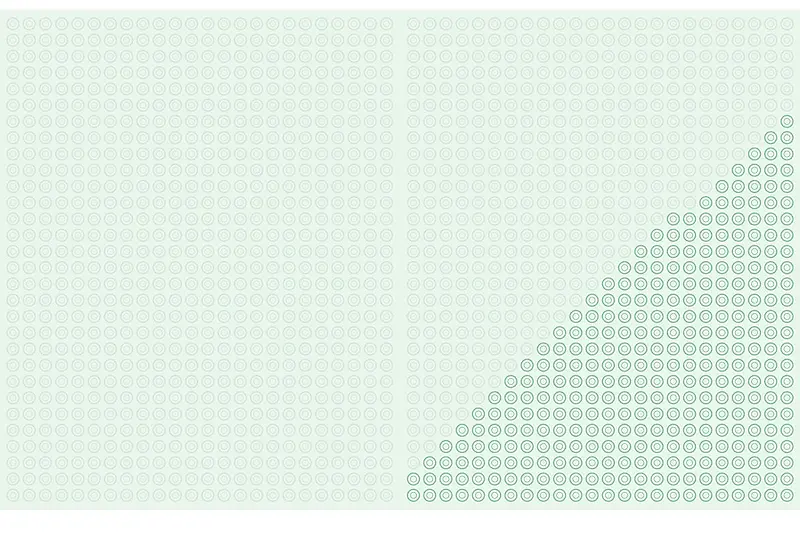 KPF+ Hosts Libby Sellers for a Lecture Celebrating Women in Design
As part of Women's History Month, KPF+ hosted a lecture by Libby Sellers "We Don't Embroider Cushions Here: Women in Modern Design".
The lecture looked at the careers of previously over-looked women who played a significant role in the development of modern design and their continued influence today. Designers such as Charlotte Perriand, Lina Bo Bardi, Minnette De Silva, Eileen Grey and Norma Merrick Sklarek.
Libby is a design historian and author of the book 'Women Design', a survey of inspiring female practitioners over the past 100 years. She also lectures on gender diversity in design. KPF+ is dedicated to advancing gender equality in the workplace and organises a series of internal events to raise awareness and promote a fair and equitable workplace.