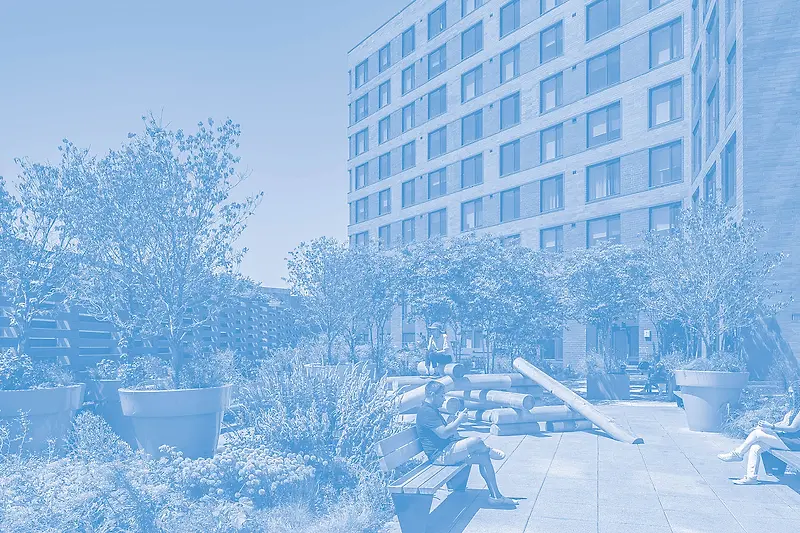 KPF Hosts "Housing as Healthcare" Event with Urban Design Forum
On November 2nd, UDF presented a panel at KPF's office focusing on how permanent housing can result in healthier communities.
Through providing permanent housing, cities can combat health inequalities such as HIV, diabetes, and intergenerational trauma. Dr. Robert E. Fullilove, EdD of Columbia University provided insight into the legacy of urban renewal, redlining, and mass incarceration on community health in historically underinvested neighborhoods. Fullilove was joined by Leora Jontef of NYC Health + Hospital and Wendi Shafran of FXCollaborative to further discuss the topic.
The event took place on November 2nd from 6:00 to 8:00 PM in KPF's New York office at 11 West 42nd Street. Learn more here.