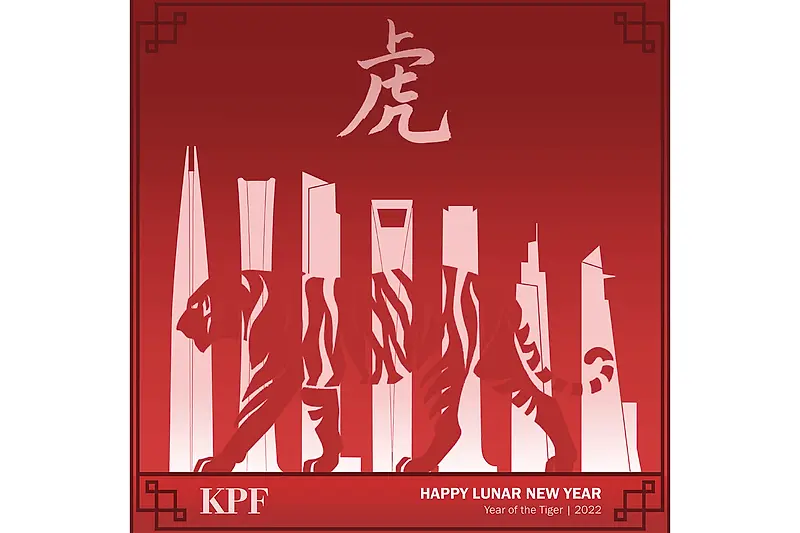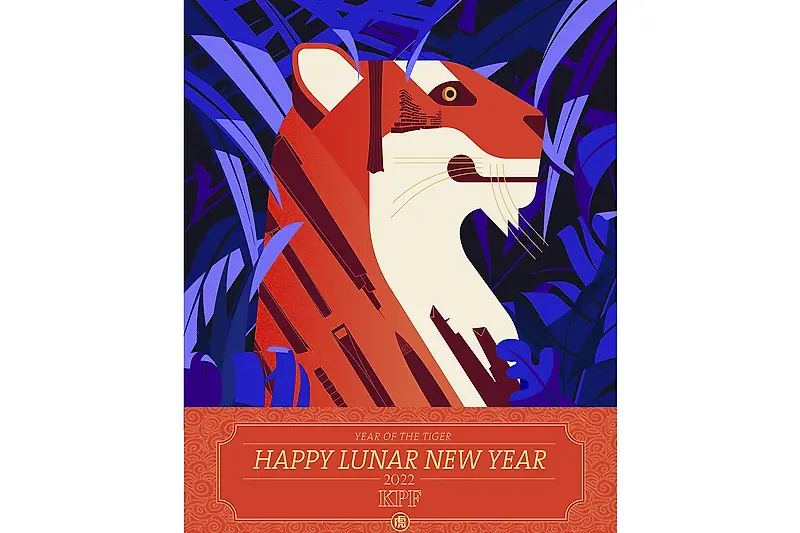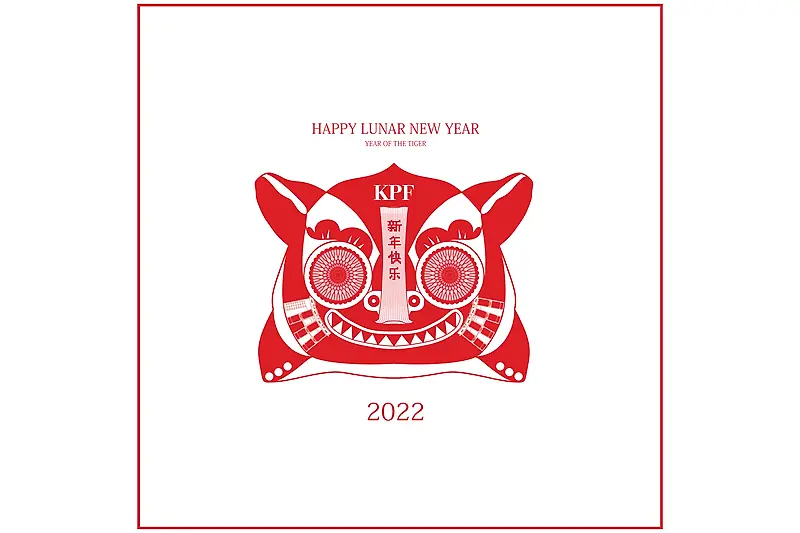 KPF Hosts 2022 Lunar New Year Card Design Competition
Celebrating the year of the Tiger, KPF invited global staff to create cards for the annual competition, with employees voting on their three favorite designs.
Following the success of 2021's Year of the Ox competition, KPF's designers submitted their creations celebrating the tiger. Many staff members expressed themselves creatively by utilizing the tiger's body to incorporate iconic KPF buildings.
The submitted designs were put to an internal vote, with the KPF community selecting its three favorites. Arnold San, an Architectural Designer from the New York office, accompanied his first-place design by sharing, "Like a tiger, let us be patient when dealing with complexity, let us be agile when issues arise, and let us stride with strength and confidence in the New Year ahead of us!"
In second, Jianwei Shi, also an Architectural Designer from the New York office, wanted his design to inspire those to, "Keep Being Roarsome!" In third place, Shixiao Zhang, an Intermediate Architect in Shanghai shared the inspiration for his design, "a traditional tiger toy in paper cutting style with KPF elements: China Zun as the nose, China Resources Tower as the eye, and HKUST as the beard. A KPF tiger wishes you a prosperous year of the tiger."
KPF wishes everyone a happy Lunar New Year!