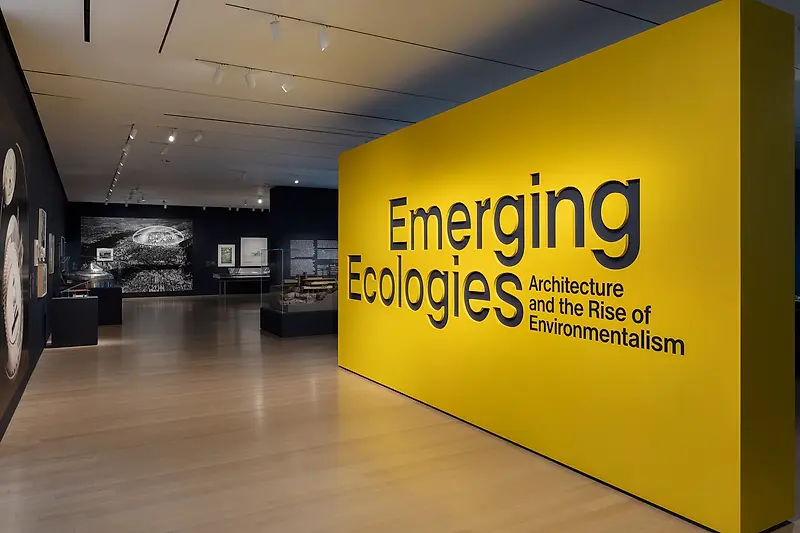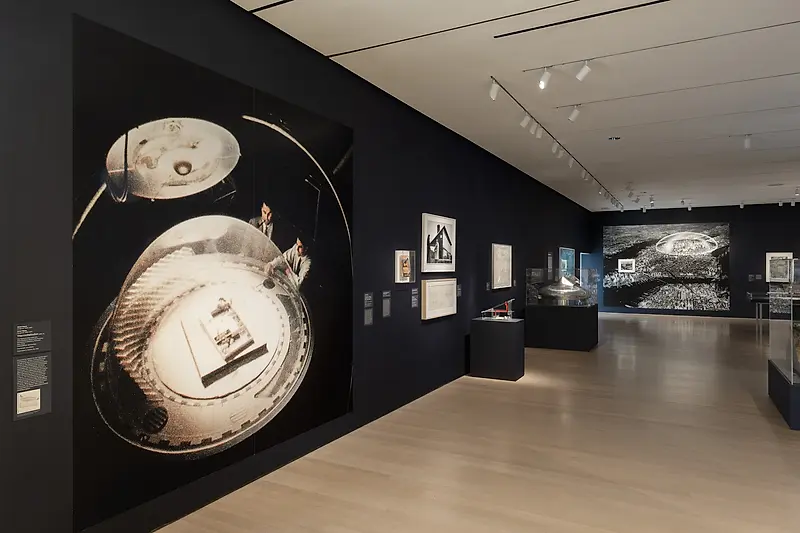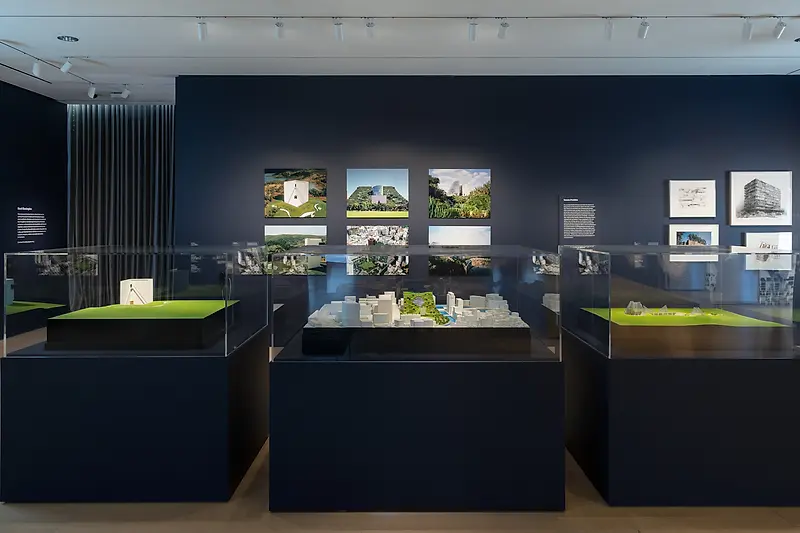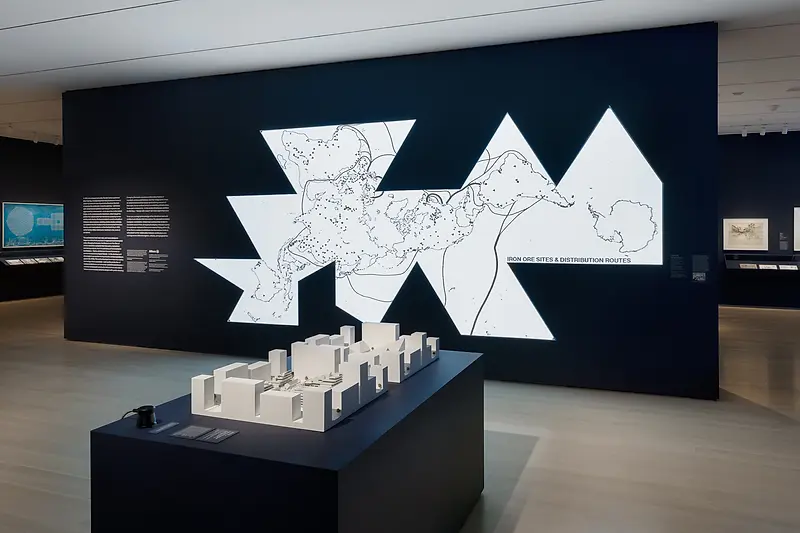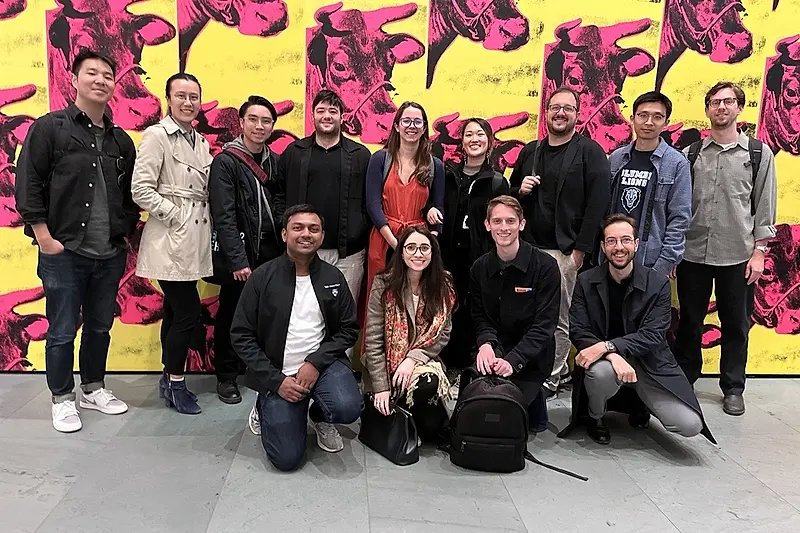 KPF GRoW Visits Emerging Ecologies at the Museum of Modern Art in New York City
The firm's Green Design Resilience and Wellness (GRoW) group explored the roots of the environmental design movement at MoMA's groundbreaking survey of ecologically minded architecture.
The environmental movement as we know it blossomed out of the polluted soil of the 1960s and '70s when concerns about chemicals, the over-exploitation of natural resources, and suburbia's endless sprawl boiled over into a crisis. Galvanized by the writings of Rachel Carson and the activism of the Sierra Club, the new movement began to reframe how we conceive of the relationship between human beings and the natural world.
Architects, too, began working in the nascent idiom of green design, experimenting with new forms such as geodesic domes and new technologies such as solar panels. Emerging Ecologies: Architecture and the Rise of Environmentalism, a recently opened exhibition at the Museum of Modern Art in New York City, traces the origins of this tendency in architecture through a series of innovative, fantastical, and daring projects that run the gamut from the practical (solar-powered heating) to the outlandish (Did you know NASA built a house for a human to cohabitate with a dolphin?).
The outing was organized by GRoW, a KPF community group that integrates sustainable architecture, climate-resilient design, and the promotion of well-being through architecture into the workflow and ethos of the firm. Curator Matthew Wagstaffe guided the group through the exhibition, pointing out iconic pieces of early ecologically minded architecture such as a model of R. Buckminster Fuller's Dymaxion House and the greenery-covered ARCOS Fukuoka Prefectural International Hall by Argentinian-American architect Emilio Ambasz. Along the way, discussion turned to how many ideas pioneered by radical ecological architects of the 1960s and '70s are now considered to be best practice, having been integrated into regulations and ratings systems like LEED, and at the same time how much work remains to be done to realize the dream of buildings that exist harmoniously with the natural world.
Emerging Ecologies: Architecture and the Rise of Environmentalism is on view at MoMA's Philip Johnson Galleries through January 20, 2024.