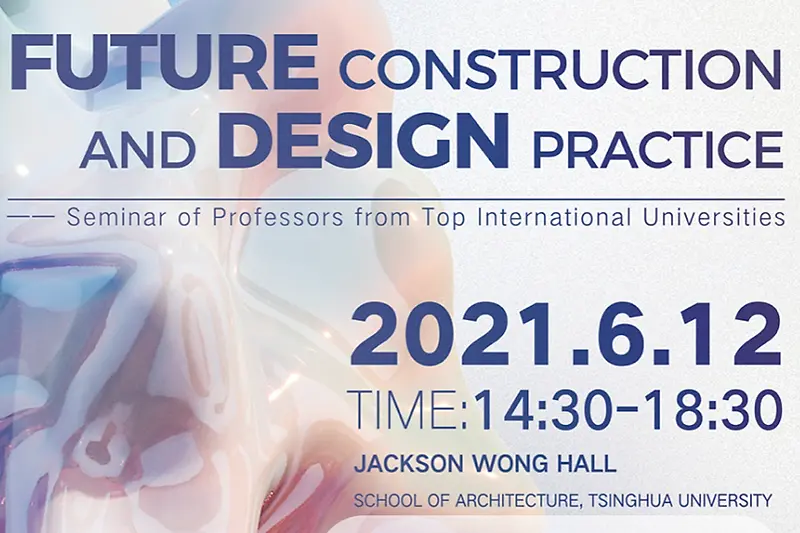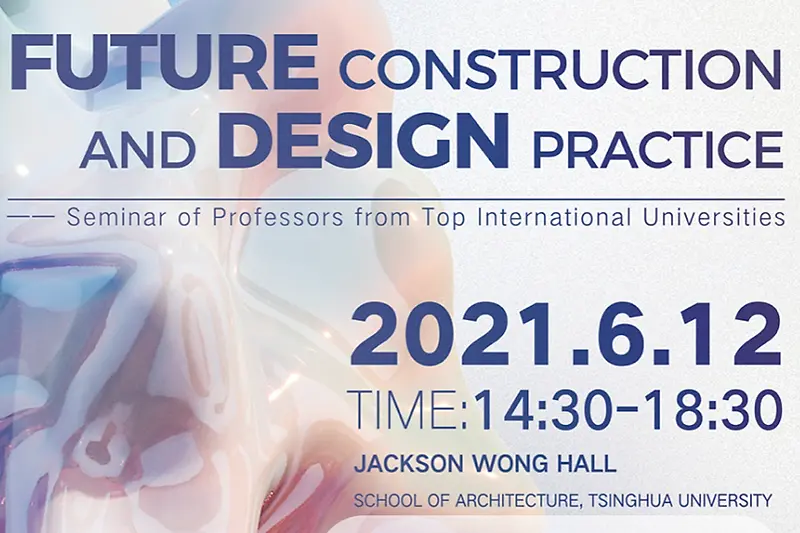 KPF presents at Future Construction and Design Practice conference
More than 9,000 people tuned in to a lecture by KPF Director of Applied Research, Cobus Bothma, and Computational Designer Ping-Hsiang Chen at the Future Construction and Design Practice conference hosted by Tsinghua University in Beijing.
The conference focused on the role of technology in architecture, and reflected on the topic of 'design practice under digital creation'.
Cobus and Ping-Hsiang's virtual seminar on 'Digital Simulation and Cognitive Experience' explored the notion of human-centric experience design beyond geometry modelling and visualization. It discussed computational design strategies, using non-targetable and dynamic factors, as well as human senses to inform the process of spatial formation.
Find out more here.