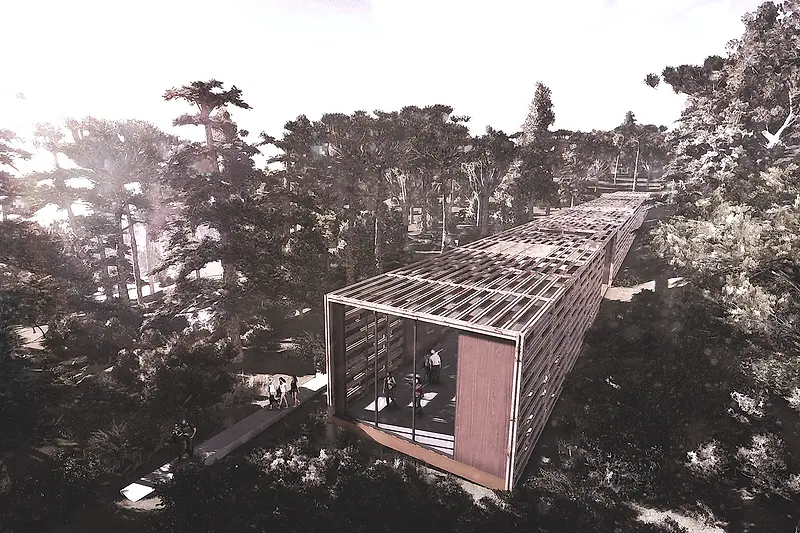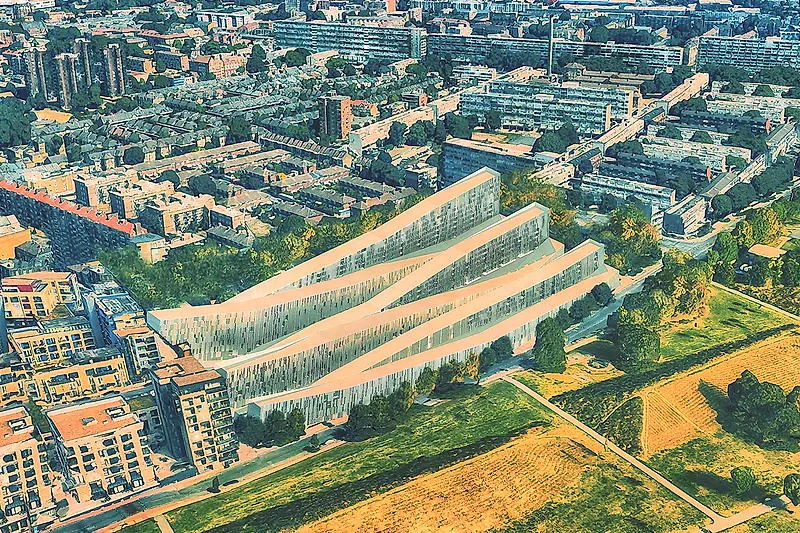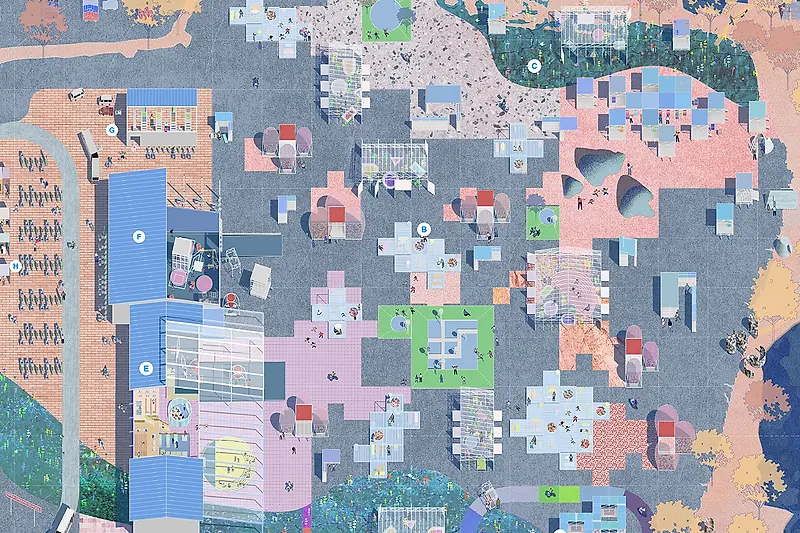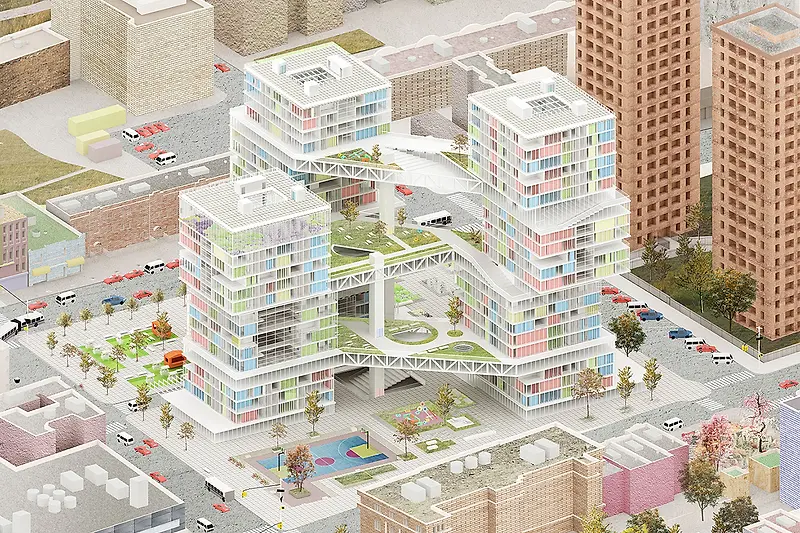 KPF Foundation Awards 2020 Paul Katz Fellowships
Yotam Ben Hur of Harvard GSD and Andrew Keung of Columbia GSAPP are the winners of this year's grants, established in honor of the life and work of late KPF Principal Paul Katz.
Originally intended to support study in Mexico City this summer, applicants submitted research proposals addressing issues of global urbanism. Ben Hur's winning proposal examines the relationship between nature and architecture in peri-urban Mexico City, with a concentration on the region's informal settlements and their effect on the ecological water crisis the city is facing. Keung's proposal focuses on "the study of architecture for the public, by the public" and the concept he calls 'lowercase' architecture, which grows from necessity and reflects communal desires to provide socially productive spaces.
This year's stipend was given as a financial award in lieu of travel, due to the ongoing COVID-19 crisis. Two additional applicants, Joon Ma of Princeton University School of Architecture and Ian Miley of Harvard GSD, received honorable mentions and small financial stipends to encourage the pursuit of their stated study goals.
The Paul Katz Fellowship is given each year to assist internationally-focused students in studying issues of global urbanism upon graduation from a masters of architecture program from five East Coast schools at which Paul studied or participated as a teacher (Princeton, Yale, Harvard, Columbia, and the University of Pennsylvania). Scholars are selected by a jury of leading architects and urbanists appointed by the KPF Foundation on a rotating basis, and the Fellowship is supported through the generosity of people who worked closely with Mr. Katz, including friends, clients, colleagues, and KPF.
Read more about the Paul Katz Fellowship here, and read the Harvard GSD's interview with winning student Yotam Ben Hur here.
---
About Paul Katz
Paul Katz (1957-2014) was the Managing Principal and President of KPF from 2009 to 2014. He studied architecture at the University of Cape Town and later at the Israel Institute of Technology in Haifa, where he received a bachelor of architecture degree in 1982. He received a Masters of Architecture degree from Princeton in 1984. Paul Katz's career focused on the realization of large, complex, mixed-use projects in high-density center-city locations. Projects he helped bring to life include Roppongi Hills, a large mixed-use complex in Tokyo; many of the buildings at Canary Wharf in London; Hudson Yards in New York; the expansion of Covent Garden and the redevelopment of Earls Court in London; and the renovation and repositioning of The Landmark complex in Central, Hong Kong. He also managed the design of the 101-story Shanghai World Financial Center and the 112-story International Commerce Centre in Hong Kong, as well as number of other significant hospitality and mixed-use projects in Asia and around the world He was instrumental in building the current global structure and reach of KPF.