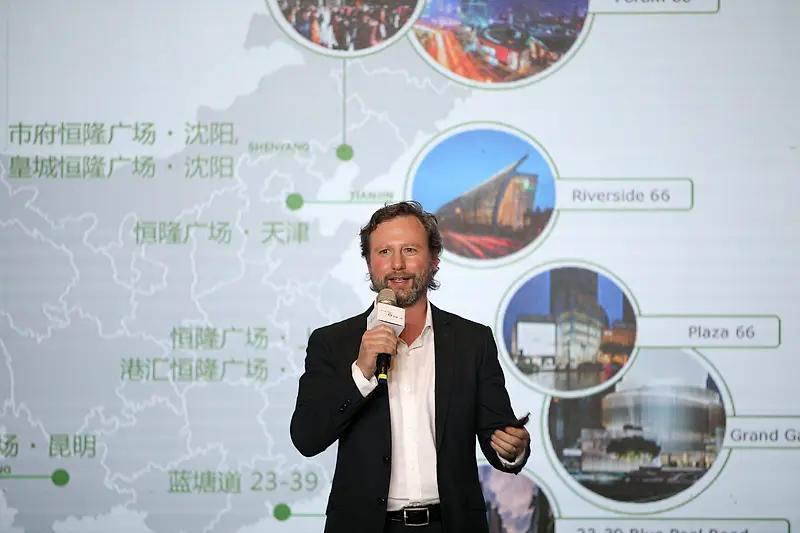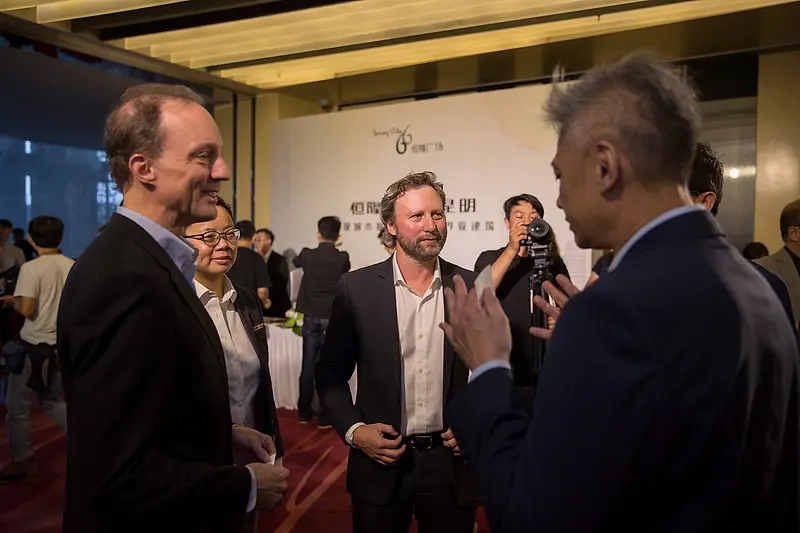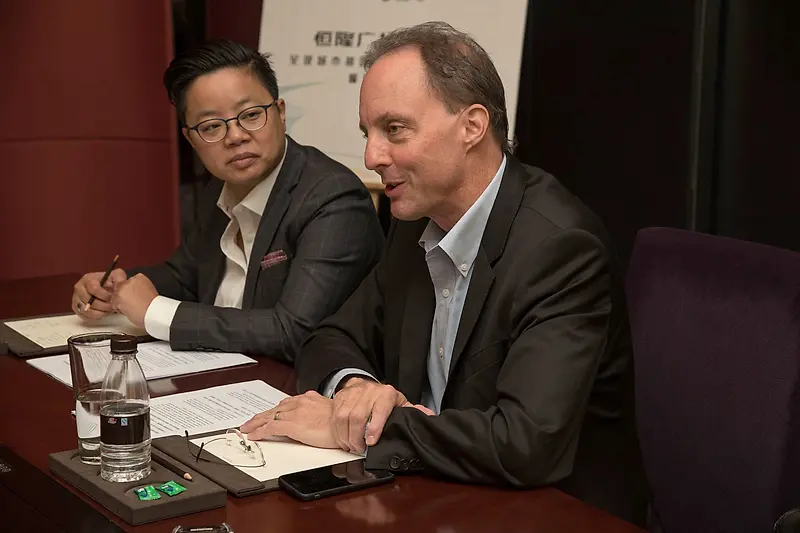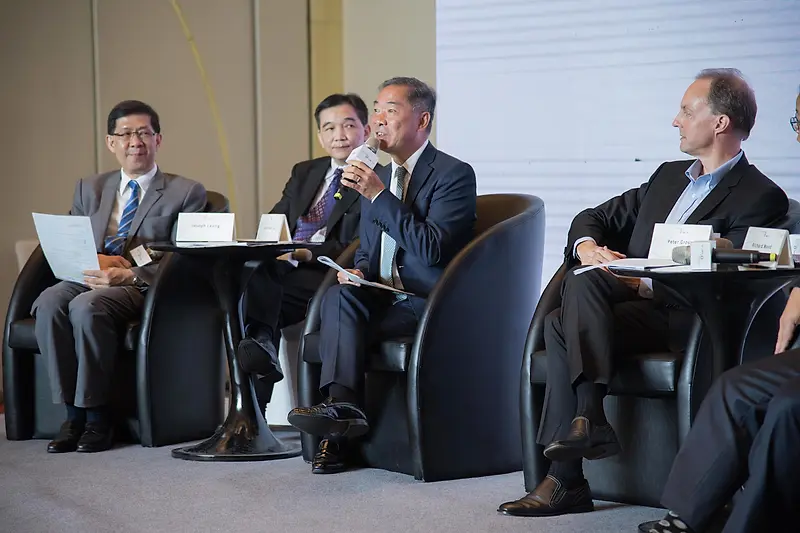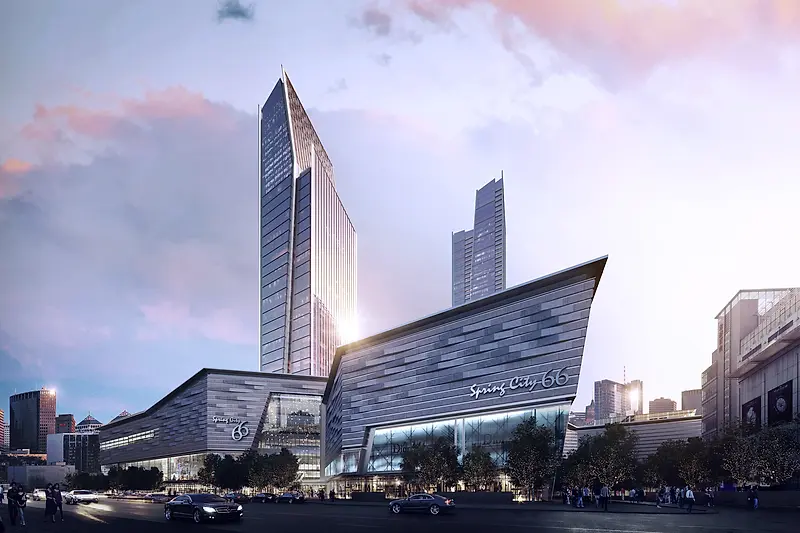 KPF Design Team Discusses Inspiration Behind Spring City 66
Peter Gross and Jeffrey Kenoff joined representatives from Hang Lung Properties in Kunming, China to discuss the design of Spring City 66, a new mixed-use development currently under construction in the city.
With a total floor area of over 4 million square feet, Spring City 66 will contain a world-class shopping mall, a 63-story Grade A office tower, serviced apartments, and parking. Known as the 'Spring City,' Kunming is famed for its pleasant climate and captivating scenery, which inspired the design of the development. The exterior structure's undulating layers, color palette, and material choices reference the surrounding mountainous terrain, while highly visible green elements and outdoor leisure spaces connect Spring City 66 with nearby parkland, creating a new landmark within the city's urban fabric. The interior design, rooftop garden, al fresco terrace, green landscaping, and associated facilities take their cue from customer desires for a modern shopping environment that evokes feelings of serenity. From its earliest conception, Spring City 66 has incorporated environmentally-friendly features, which have earned the project precertification under Leadership in Energy and Environmental Design (LEED) for Core and Shell Development – Gold Level, issued by the U.S. Green Building Council in 2013.
For more information about the event and Hang Lung Properties, please click here. Spring City 66 is scheduled for completion in 2019.