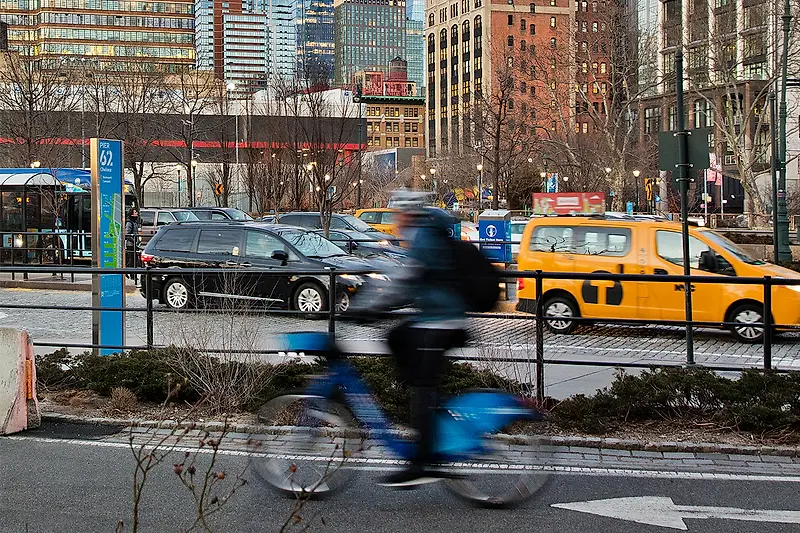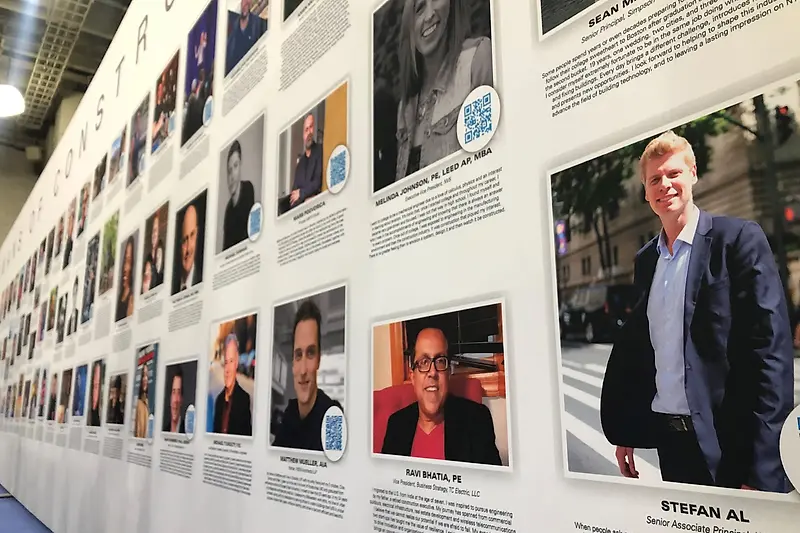 KPF Contributes Mobility Expertise to Design Discourse at Multiple Conferences
Stefan Al, KPF Senior Associate Principal and Mobility Specialist, participated in conversations at the New York Build Expo in Manhattan and the SpArc Summit in Asheville, North Carolina.
Held on March 3 and 4, New York Build covers construction opportunities in residential, commercial and infrastructure in New York State and the Tristate region. Stefan joined a panel titled "The Only Way is Up – New York as a High-Rise City", chaired by Basha Gerhards, VP of the Real Estate Board of New York. Fellow panelists included Aman Krishan, Senior Associate at HOK, Emirjeta Taipi, Senior Architect at SOM, and Jabber Al-Bihani Jr., Vice President of Operations at Vibranalysis Inc. The discussion focused on design opportunities poised to make New York's high density more livable, pulling from the experience from both the architecture and real estate fields. Multiple "summits" made up the overall programming of the 2020 conference, with the aforementioned panel falling under the "Future Construction" category.
Held on March 8, the Opal Group SpArc is an invitation-only Summit that brings together the heads of specifications and architects from the most active firms in the US, focusing on real-world experiences, professional insights, and genuine dialogue with an emphasis on the industry's top challenges. Stefan gave the opening keynote speech for this unique conference, titled "Designing Intelligent Buildings and Cities." During his talk, Stefan asked a pivotal question: We know that the age of the self-driving car is here, but what happens to our streets and buildings? He then explored the ways that automation can foster both new opportunities and challenges for street and building design, as well as describing how mobility systems have affected the shape of cities and buildings.
Stefan Al helped realize KPF's installation at the 2019 Bi-City Biennale of Urbanism and Architecture (UABB) in Shenzhen, China. The exhibit centered on an interactive model that imagines how autonomous vehicles could change the city's urban landscape, introducing and combining methods of visual representation and technological innovation to the gallery setting. KPF's complementary website story, 'The Autonomous Future: Rethinking Cities to Capitalize on the Urban Mobility Revolution,' is posted here.