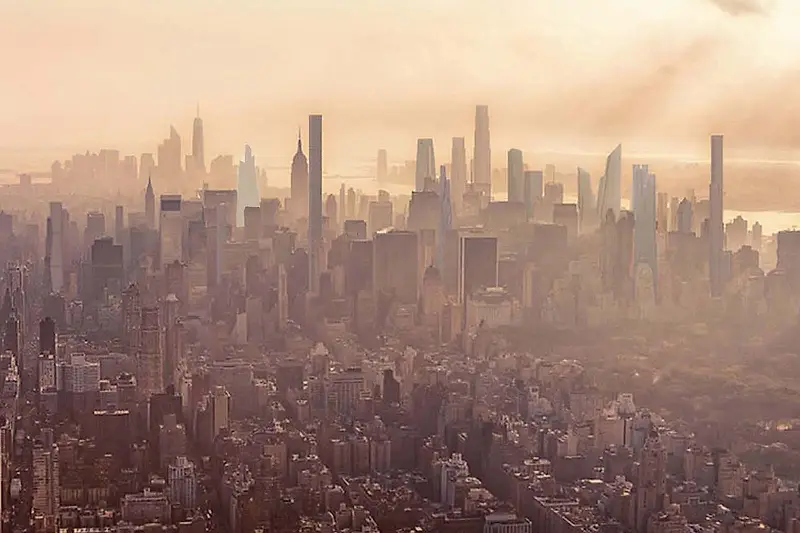 KPF Chairman Gene Kohn Speaks at CURE
KPF Chairman Gene Kohn spoke at the Columbia University Center for Urban Real Estate (CURE) benefit dinner honoring CURE's leadership, Dean Amale Andraos, Founding Director Vishaan Chakrabarti, and Research Director Jesse M. Keenan.  The benefit was held on campus in the Low Library Rotunda.
Mr. Kohn's presentation addressed the rezoning of Midtown Manhattan, focusing specifically on the area surrounding Grand Central Terminal, and the development of the western rail yards and the World Trade Center.  Taking a look at the history of development in the City in 30 year segments, Mr. Kohn called out the most influential buildings from each era and design trends.  In his final remarks, Mr. Kohn made predictions for the future of the city.  
Mr. Kohn is a member of the Industry Advisory Board at CURE.  A center for research and thought leadership, CURE at Columbia University represents a the paradigm in real estate development research and practice.  CURE builds upon a platform of direct industry engagement through conferences, symposia, publications and consulting activities and undertakes a dedicated research agenda that advocates for design-intelligent urban development.