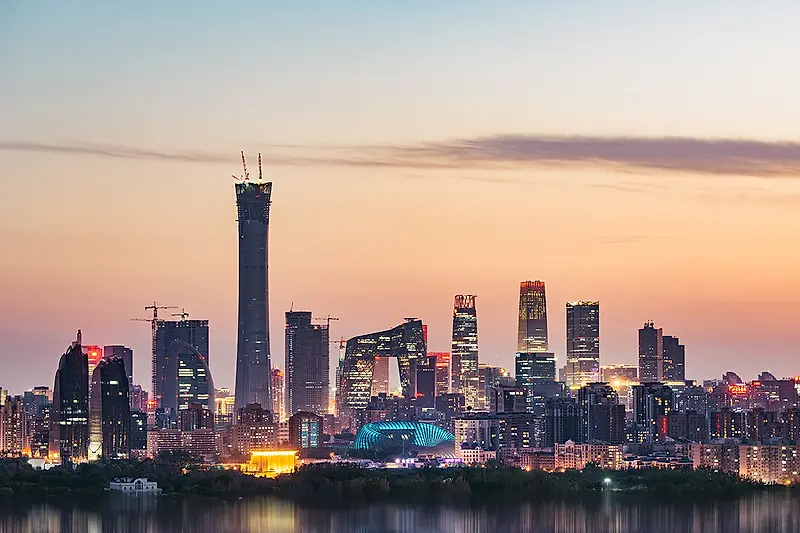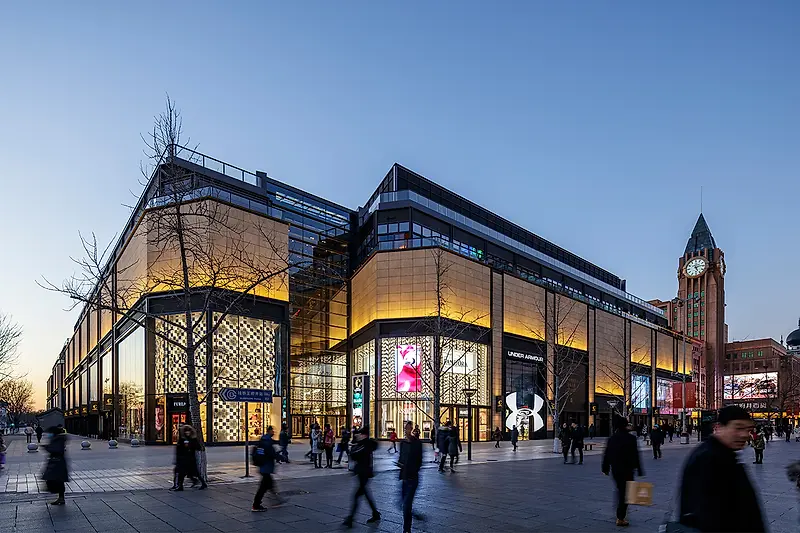 KPF Beijing Projects Win MIPIM Asia Awards
CITIC Tower earned Gold for Best Chinese Futura Mega Project and WF Central earned Bronze for Best Retail Development.
Nearing completion in Beijing, CITIC Tower (China Zun) will be the city's tallest building, acting as a cultural icon within its central business district. The tower's design draws inspiration from the zun, a Chinese artifact traditionally used for ritual purposes. In profile, the tower abstracts and refines this form, balancing composition and articulation with structural requirements and leasing depth needs. At 528 meters high, CITIC is also the fourth tallest building in China and the eighth tallest in the world, scoring another landmark project within KPF's diverse portfolio of supertalls.
WF Central, which houses the Mandarin Oriental Wangfujing, responds in character to the context of its historic city center. Located in the protected zone of the Forbidden City, the project required strict regulation of its sightlines and relates to the past by drawing on the traditional Chinese style of base, bay, and roof. Inside, the luxury retail and hospitality destination reflects its lively and diverse surroundings through eight "blocks" that create intimate, interstitial spaces.
Announced in full on November 28th, this MIPIM awards program recognizes property industry excellence in the Asia Pacific region. Categories range from hotel & tourism to urban regeneration to innovative green architecture, celebrating the breadth of prestigious real estate projects. The Best Chinese Future Mega Project is open to "any type of project, located in Mainland China only, slated to start construction or already started construction but not completed yet." The Best Retail Development Project category "honors retail stores, shopping centers, and outlet centers that offer a unique shopping experience through their original concept, architecture, design, and customer service."
Read more about MIPIM Asia and their programming here.