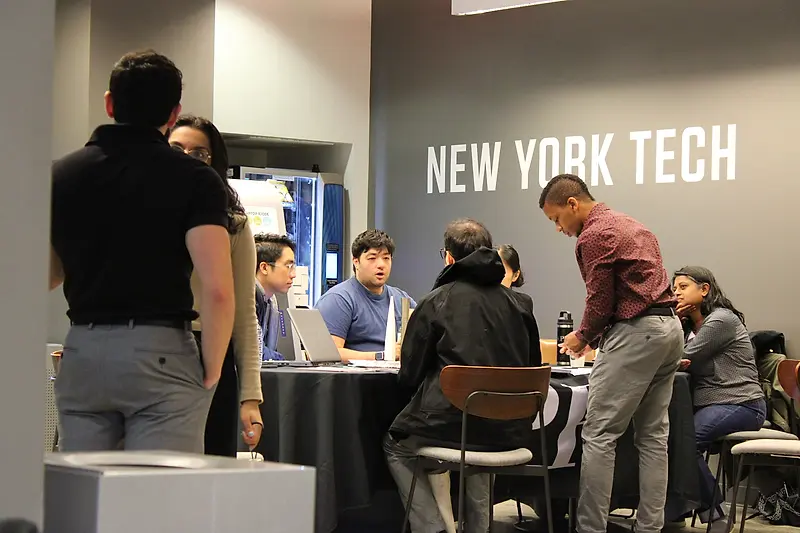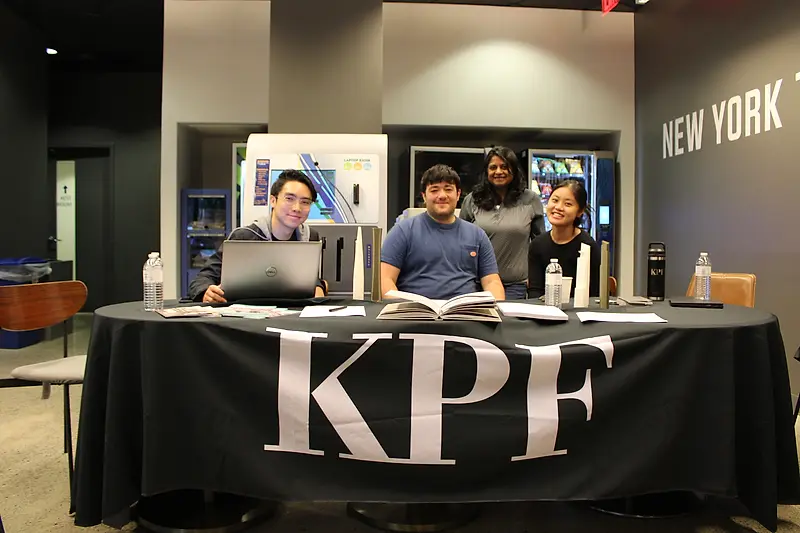 KPF Attends nycoba|NOMA Career Event on Success in Architecture
On September 23rd, members of KPF Public attended the Career Readiness Workshop to provide insight into achieving professional goals in the AEC field.
The workshop hosted by nycoba's Student Outreach, Networking, and Professional Development Committees, highlighted five key areas to develop when entering the architecture industry. Attendees learned about writing and constructing resumes, cover letters, and portfolios; important interview skills and techniques; networking and personal branding strategies; financial literacy and salary negotiation; and soft skills and continuous learning.
The event took place on September 23rd at the Edward Guiliano Global Center in New York. Learn more here.