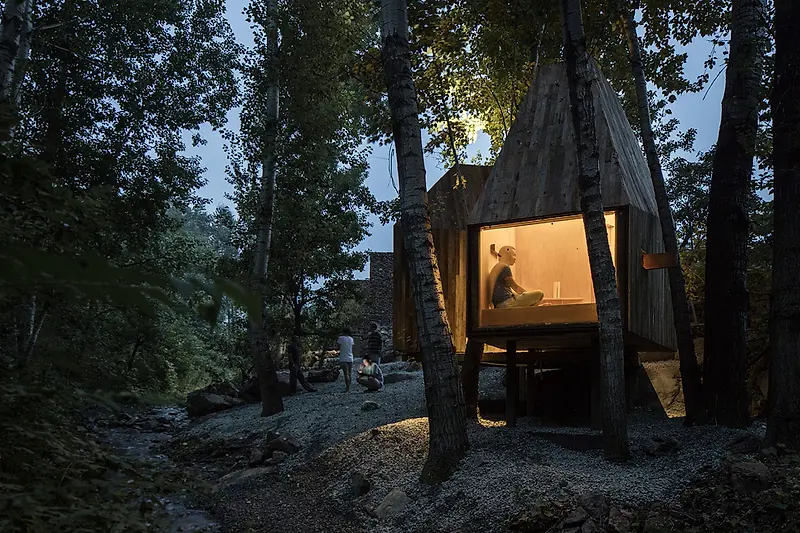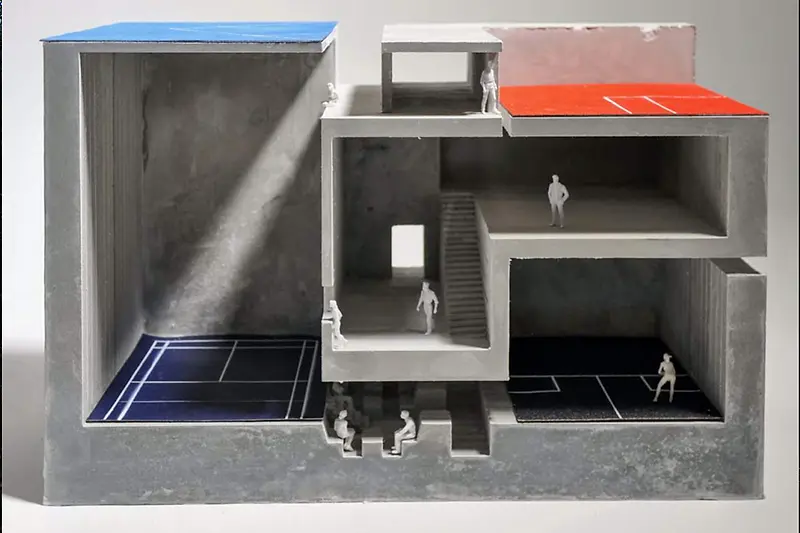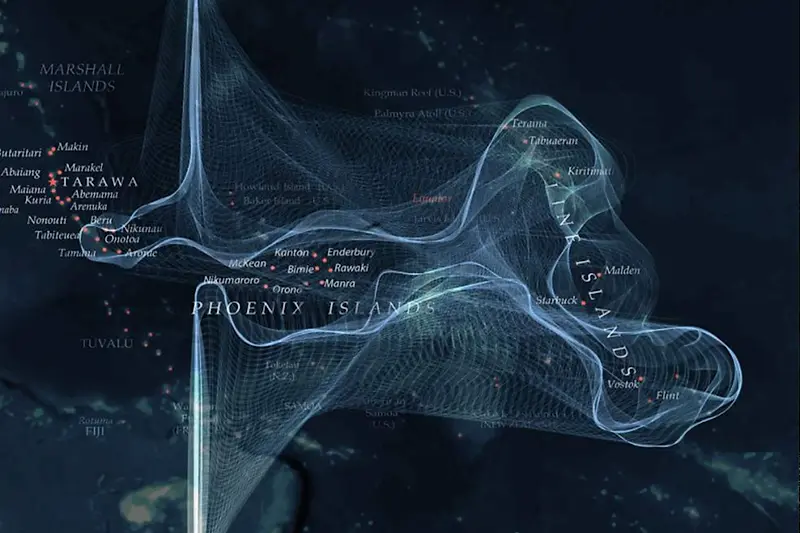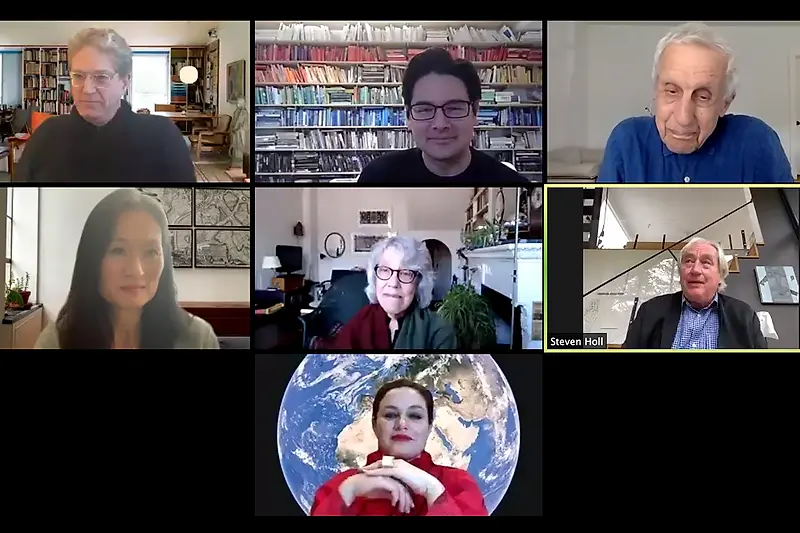 KPF Announces Winners of the Kohn Pedersen Fox Traveling Fellowship 2020
Recipients will be awarded cash prizes to fund summer research on far-reaching topics that push the boundaries of critical thinking and architectural design.
The winners were selected by an outside jury comprising Steven Holl, Founding Principal of Steven Holl Architects, Eva Franch, Director of the Architectural Association, Kenneth Frampton, Professor of Architecture at Columbia GSAPP, and Eric Howeler, Co-Founding Principal of Höweler + Yoon Architecture LLP. Jamie von Klemperer and Marianne Kwok of KPF also contributed.
The recipients were Samantha Vasseur and Sheng Zhao of Harvard University's Graduate School of Design and Ezgi Terzioglu of the Architectural Association. In addition, three students were awarded Honorable Mentions: Kyunghyun Kim, of the University of Pennsylvania, Rondell Almodovar of Cornell University, and Isaac Islas-Cox of Cooper Union.
Each year, Kohn Pedersen Fox presents awards to students who are in their penultimate year at one of the twenty-seven design schools with whom KPF leadership is affiliated. The goal of the award is to allow students to broaden their education through a summer of travel and research before their final year. Learn more about the KPF Traveling Fellowship here.