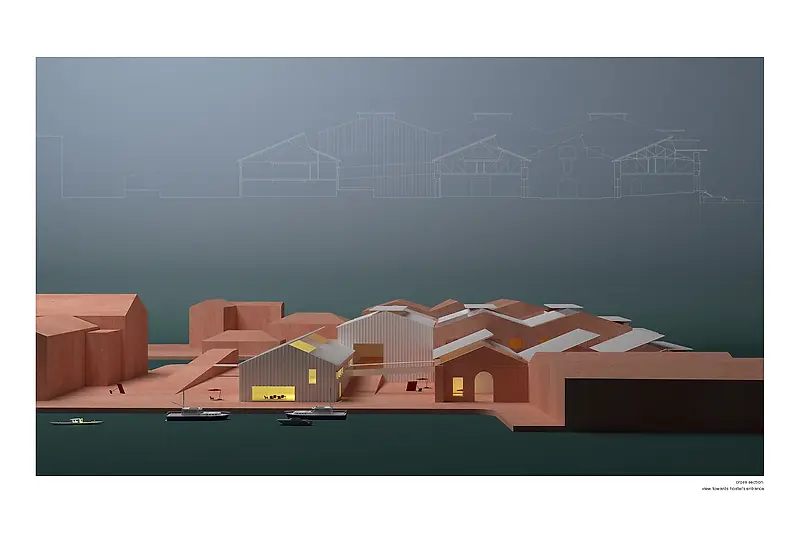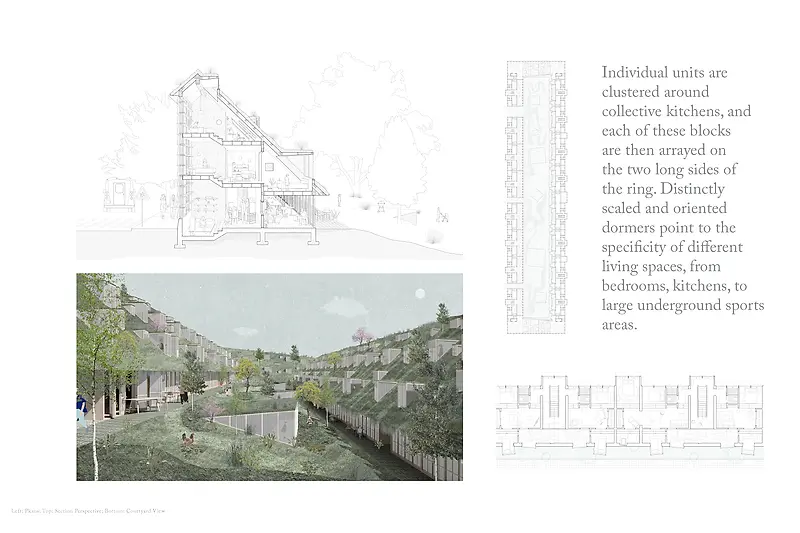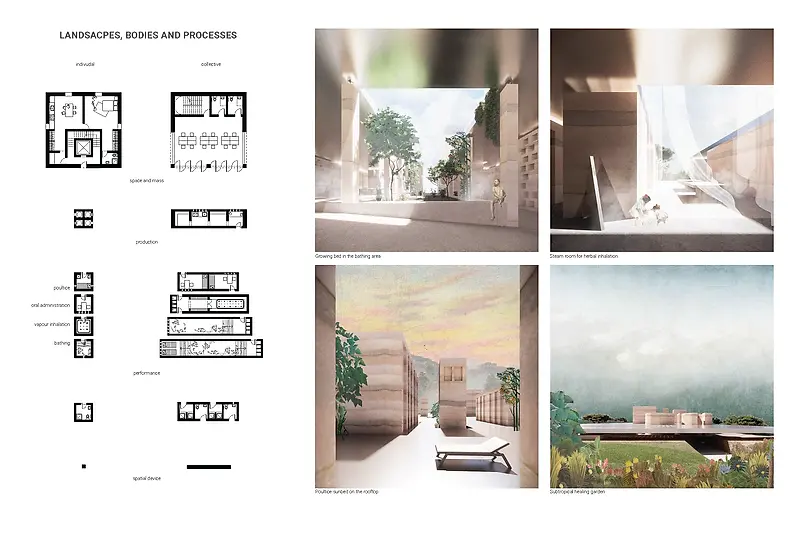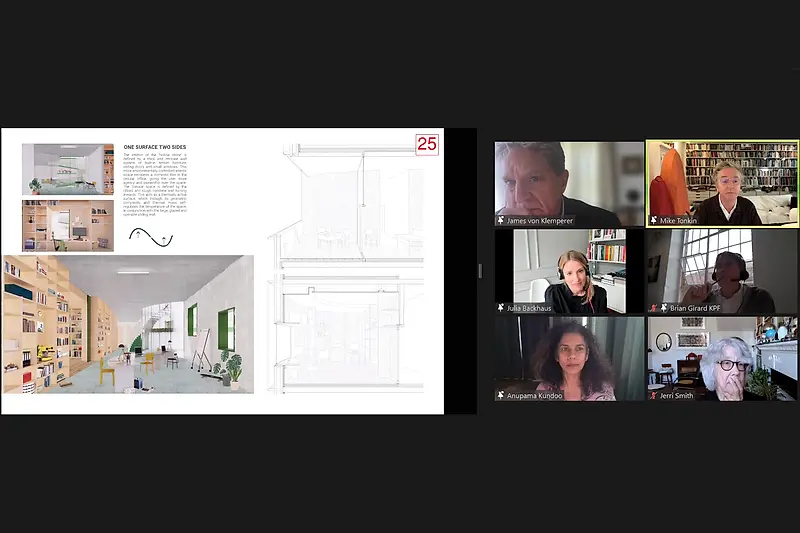 KPF Announces 2022 Winners of Traveling Fellowship
On April 29th, in an event hosted by KPF's New York office, the jury announced the three winners of the annual fellowship.
The jury selected this year's winners from over 30 applicants from universities around the world, finding common themes of affordable housing and the relationship between nature and the built environment. The 2022 fellowships went to Tianyang Sun of Cooper Union, Daniel Haidermota of Harvard GSD, and Lara Avram of Harvard GSD. Each will receive a scholarship for travel. In addition, two students were awarded Honorable Mention: Annan Zuo of Cambridge University and Xiaohan Ren of Tongji University.
The jury was comprised of chair Julia Backhaus, Assistant Professor of Architecture and Director of Enterprise at the Bartlett School of Architecture in London; Mike Tonkin, Director and Founder of Tonkin Liu, Architect, Landscape Designer and Teaching Fellow at Bath University and External Examiner at the Bartlett; Anupama Kundoo, Director, Anupama Kundoo Architects; Brian Girard, Design Principal at KPF, and James von Klemperer, President of KPF.
Each year, KPF presents awards to students who are in their penultimate year at one of the twenty-seven design schools with whom the firm has chosen to partner. The goal of the award is to allow students to broaden their education through a summer of travel before their final year at school.
Take a look at the 2021 and 2020 winners, and learn more about the KPF Traveling Fellowship here.