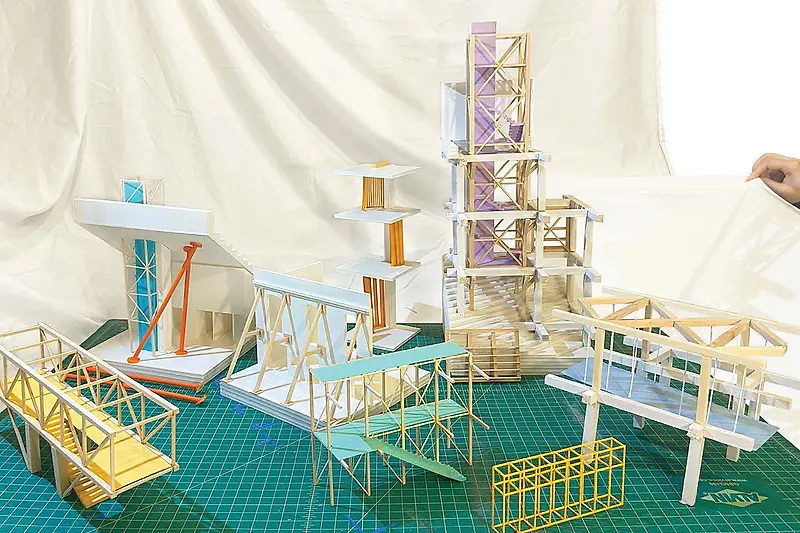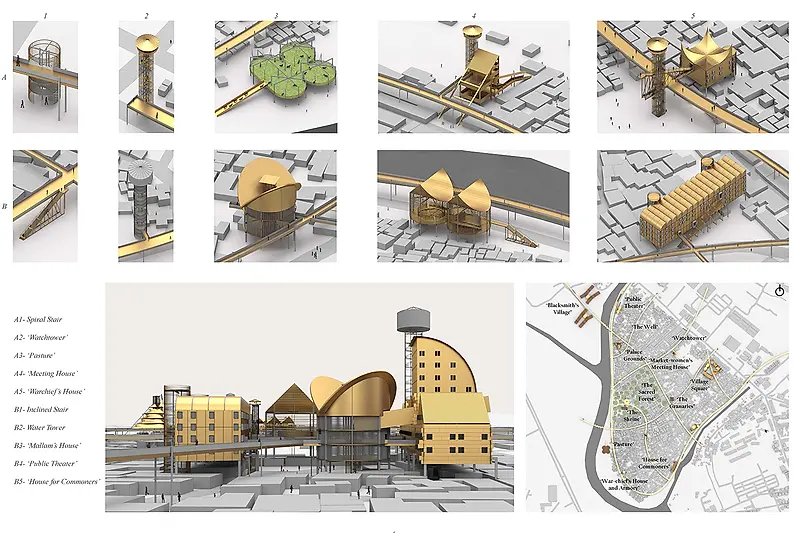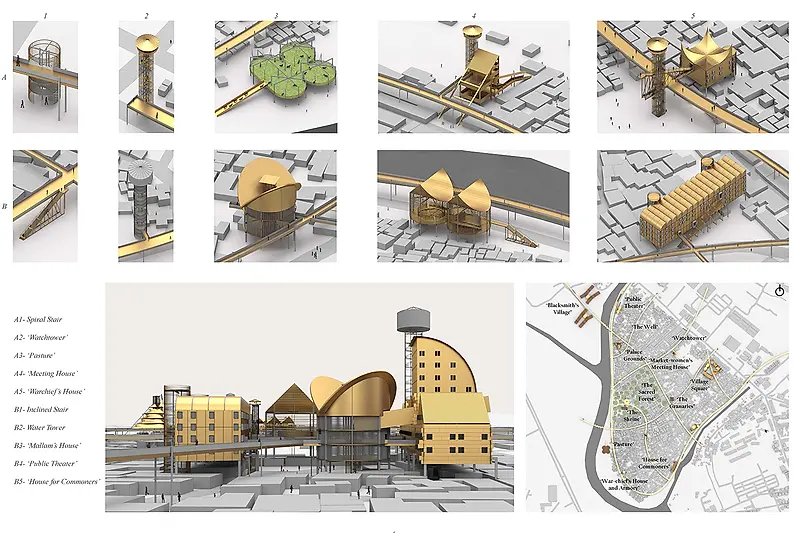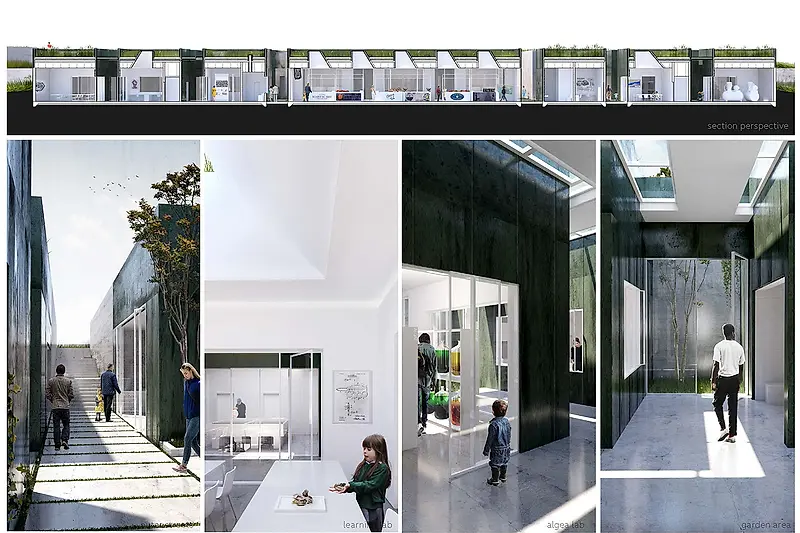 KPF Announces Recipients of the 2021 Paul Katz Fellowship
The winners of this year's award created in honor of late KPF Principal Paul Katz are Genevieve Mateyko of Columbia University, Kofi Akakpo and Cynthia Deng of Harvard University, and Araceli Lopez of Yale University.
For this year's study city, students focused on Cape Town and proposed myriad strategies and designs to address the city's urban infrastructure. Genevieve Mateyko's fellowship proposal investigates multi-nodal networks of closed-loop renewable energy hubs and how to implement them into the urbanscape. Kofi Akakpo's proposal looks to understand the community's creativity and character to orchestrate an architectural language that embodies the region's identity. Cynthia Deng's proposal examines the relationship between the city's "old" and "new" built environments and aims to mend pervasive social issues and divisions. Araceli Lopez's proposal considers the South African Water Crises and integrating a hydraulic infrastructure for the city to potentially sustain itself.
Due to limitations on travel prompted by the ongoing COVID-19 crisis, this year's stipend was given as a financial award. The Paul Katz Fellowship is awarded each year to assist internationally-focused students in studying issues of global urbanism upon graduating from one of the five schools at which Paul studied or taught (Princeton, Yale, Harvard, Columbia, and the University of Pennsylvania). The Paul Katz Fellowship is supported through the generosity of people who worked closely with Mr. Katz, including friends, clients, colleagues, and KPF.
Read more about the Paul Katz Fellowship here.