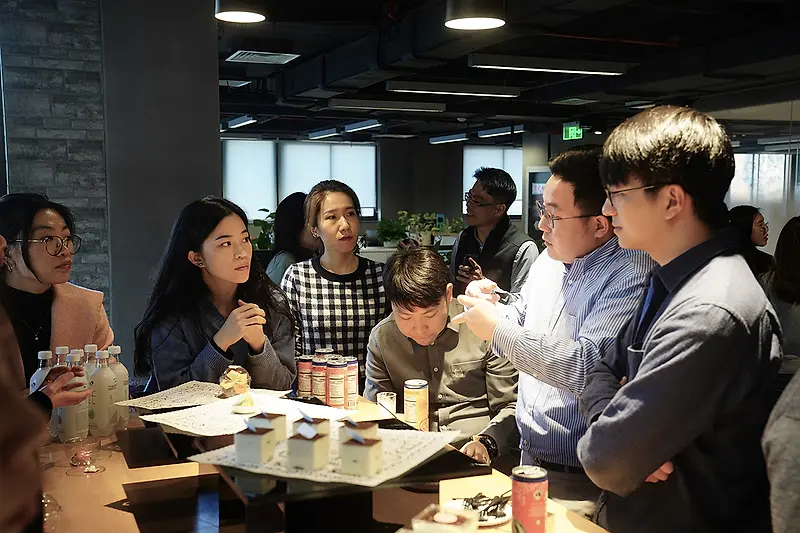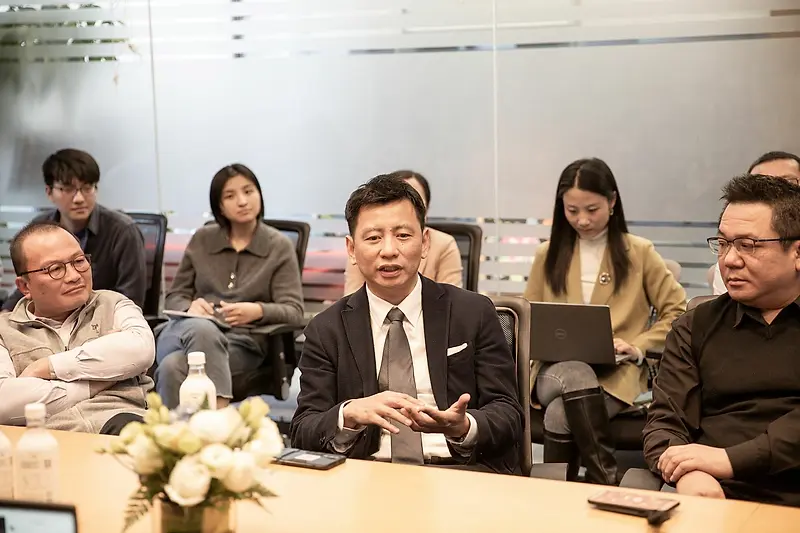 KPF and WSP Host Forum on the Road to Carbon Zero
Last month, KPF's Shanghai office partnered with WSP for the inaugural forum, advocating for industry-wide collaboration to achieve a zero-carbon future.
The joint forum between KPF and WSP offered a platform for the two parties to exchange experiences and ideas in the field of sustainable design. Participants discussed strategies to achieve China's "Dual Carbon Goal," a national commitment to reaching peak carbon emissions by 2030 and carbon neutrality by 2060.
KPF and WSP recognize the importance of communication between disciplines – from scientists to designers to engineers – to realize the full potential for creating sustainable projects that promote low-carbon energy conservation. Tracking the embodied carbon of projects and integrating passive and active design strategies can help generate cross-disciplinary, innovative solutions.
The forum was held at WSP's Shanghai office, and among the several speakers was KPF Director Yong Ding, who delivered the keynote. The presentation was followed by a discussion among the attendees.
As a global practice with a far-reaching impact, KPF endeavors to design lasting architectural solutions that mitigate their lifecycle impact on environmental resources and that protect and enhance the well-being of the communities they serve. KPF has joined AIA, RIBA, and many of its peers in a joint effort to develop the capabilities to design and deliver carbon-neutral buildings by 2030. Learn more about KPF's sustainability mission here.