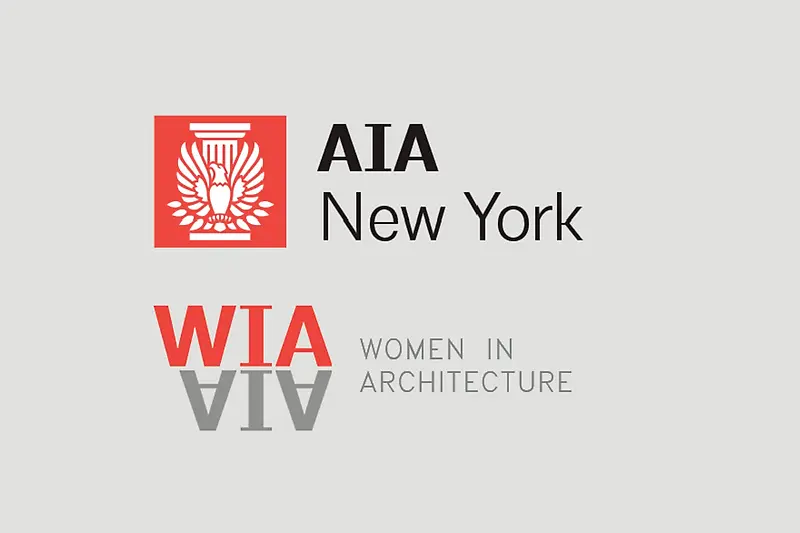 Kavitha Mathew Facilitates AIA Women in Architecture Roundtable
On August 16th, KPF's Global Diversity Officer moderated a discussion about how to reinforce safe and equitable practices in the workplace.
The roundtable was organized in response to the persistent challenges women face in the AEC industry. Discussions spotlighted how workplace incidents can serve as harmful reminders of experiences many community members have been subjected to in their lives and careers. The event invited individuals to share their thoughts and insights, fostering support among peers and colleagues and creating space to work together to improve the profession and culture.
The free event was organized by AIANY Women in Architecture Committee and nycoba|NOMA. The talk took place on August 16th from 6:30 to 8:00 PM ET at the Pier 57 Daffodil & Seahorse Community Classrooms. Learn more here.