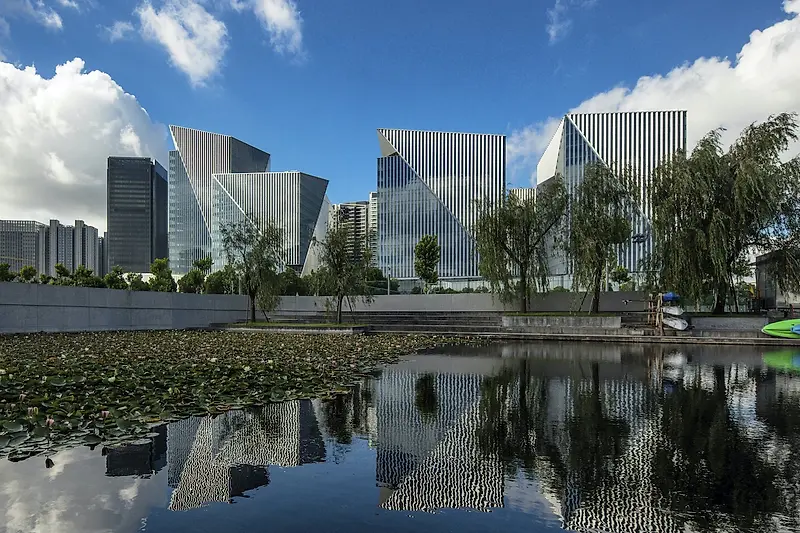 Hana Kassem Moderates AIA's Panel: Design Leadership Without Borders
As part of the AIANY Women in Architecture Committee, the KPF Principal moderated September 24's Women Design Leaders Series.
Kassem was joined by four architects who have gone on to reach success beyond the USA, including Thailand, The Netherlands, Canada, and Tanzania. The architects discussed how they advocate for equity, fight climate change, and improve the built environment in their positions.
The AIANY WIA Committee develops and promotes women leaders within the architecture profession, with a focus on mentorship, licensure, and networking opportunities in architecture and the allied design and building industries.
The virtual panel took place on Thursday, September 24 at 8 AM EDT. Learn more about the event here.